Home School Quarterly Virtual Meeting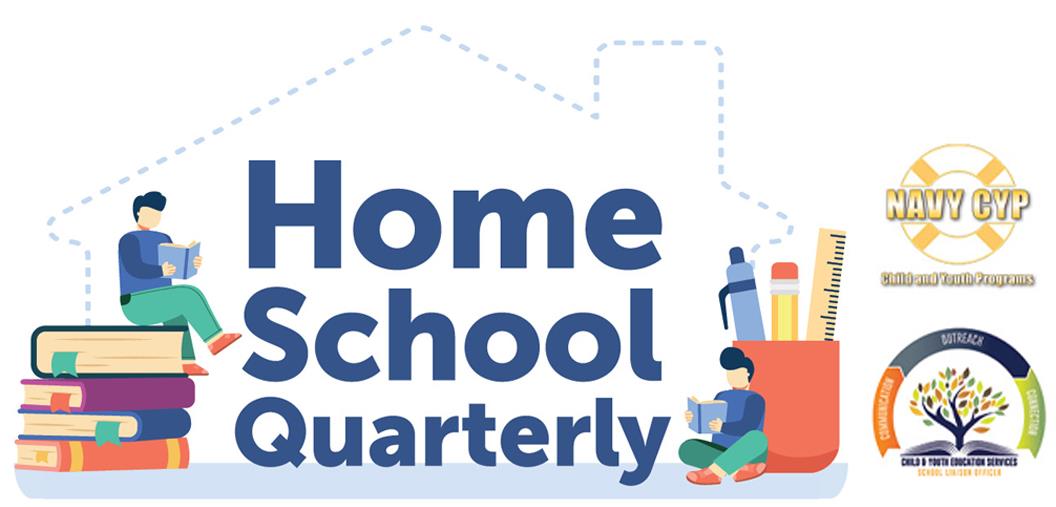 Join the School Liaison Officer for a conversation about resources and needs.
Wednesday, May 12
9:30-10:30 a.m.
Register for the Home School Quarterly virtual meeting at NaplesSLO@eu.navy.mil. A communication link will be sent via email. The meeting will be held via Microsoft Teams (download the free app at https://www.microsoft.com/en-us/microsoft-teams/download-app.)
For more information, contact the School Liaison Officer at 081-811-6549 / DSN 629-6549.