Find the Elf
Two elves are taking an Italian holiday on Support Site.
Help Santa find his friends!
You could win a prize!
Begins Monday, Dec. 5
Clues will be provided on the MWR Naples and Community Recreation Facebook pages until both elves are found.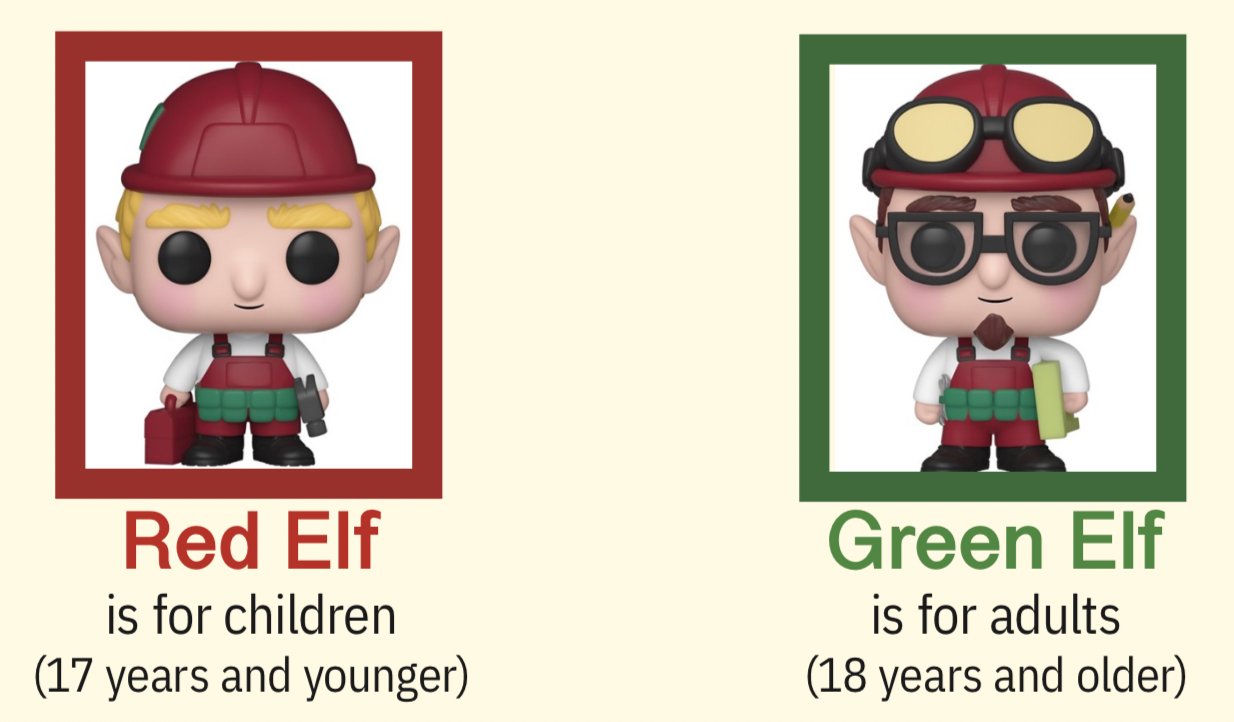 A prize will be awarded to the child and adult who bring the elf to the Community Recreation Director.
For more information, call 081-811-4459 / DSN 629-4459 or email mwrnaplescommunityrec@eu.navy.mil