Halloween Nite@Support Site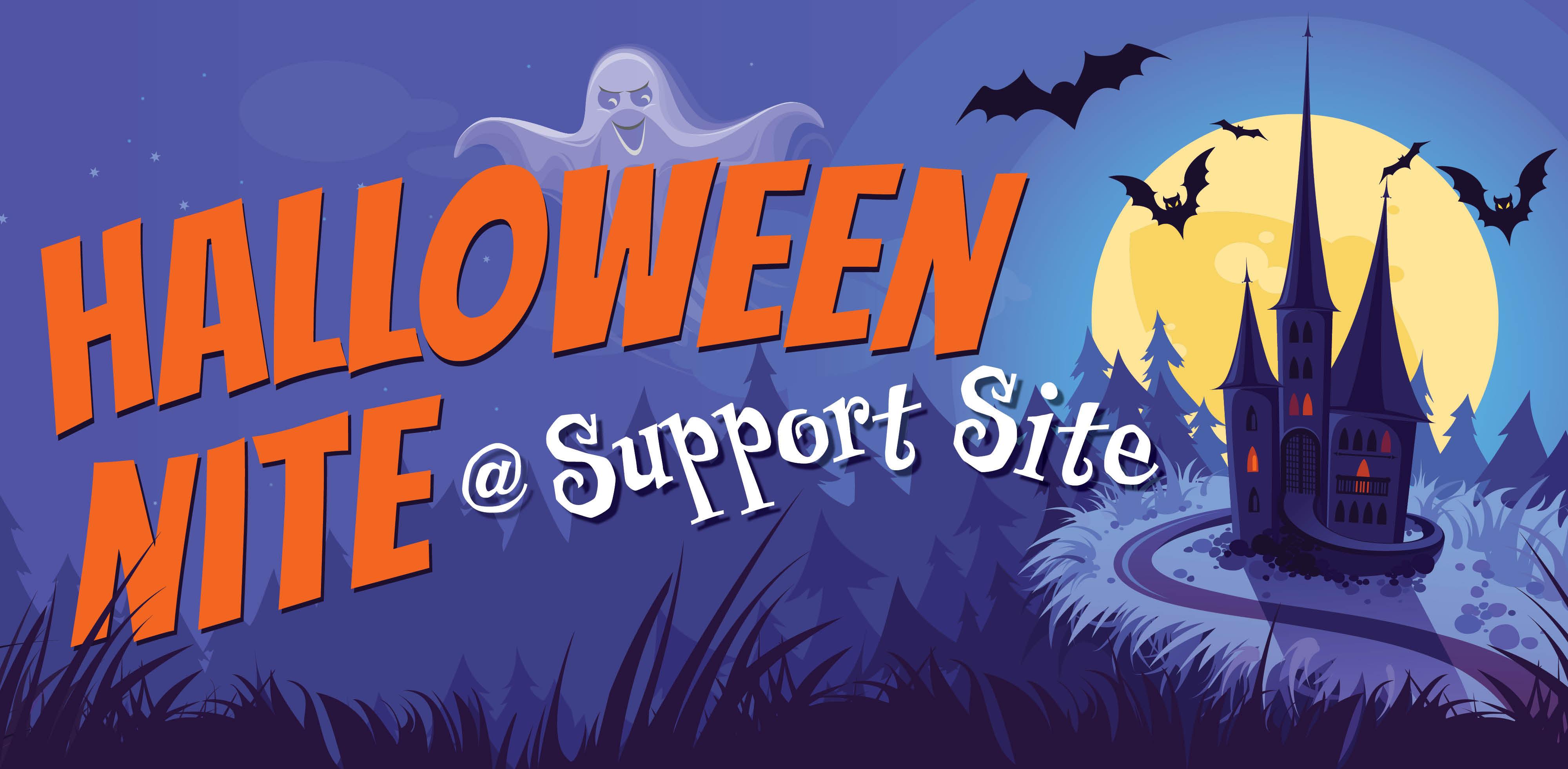 Sunday, Oct. 31
6-9 p.m.
Village Forum Courtyard
Halloween is back at NSA Naples!
Halloween Decorating Contest
Decorate your Support Site residence or balcony.
Voting at the Village Forum Courtyard Halloween Night.
Five residences/balconies with the most votes win!
Trick or Treat in Housing Areas
All candy must be individually wrapped (no baked items.)
Candy must be distributed in front of buildings or in a central location in quads.
Trick or Treating cannot be held inside residence buildings.
Children are not allowed to enter buildings.
Children not allowed to reach into buckets of candy.
Gloves are required for people distributing candy.
Masks must be worn by people distributing candy.
Sound systems are allowed for playing music.
No food vendors in housing areas.
Parents must ensure their children are being safe.
Village Forum Courtyard
Costume Contest -- photos taken for online voting Nov. 1-3 on MWR Community Recreation Facebook.
Vote for your favorite Halloween-themed decorated residence/balcony.
Take your picture in front of Halloween-themed blow-up decorations.
Normal base access policy applies for Halloween evening.
For more information, call 081-811-4459/DSN 629-4459.