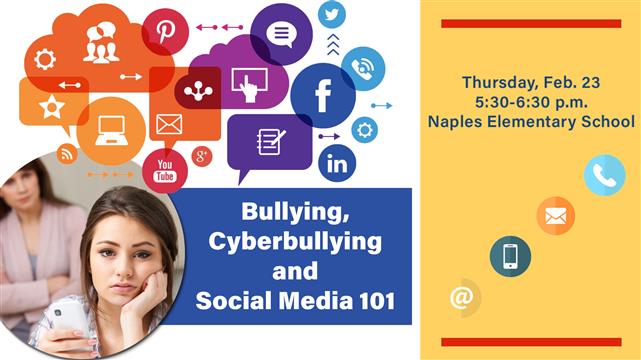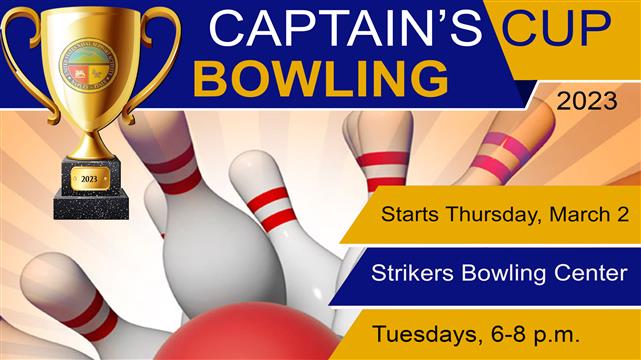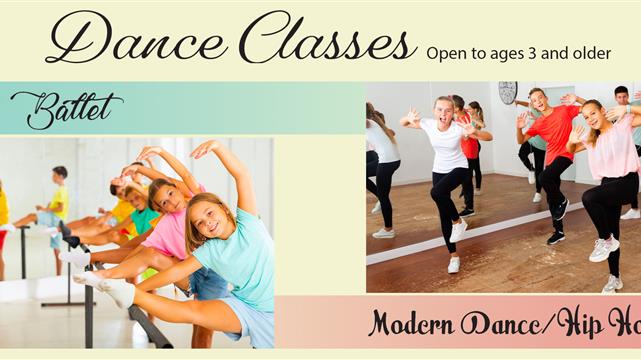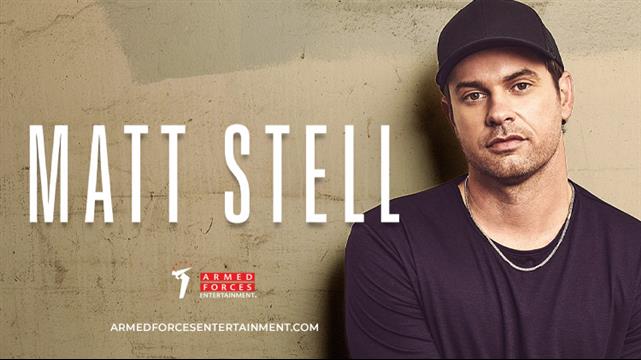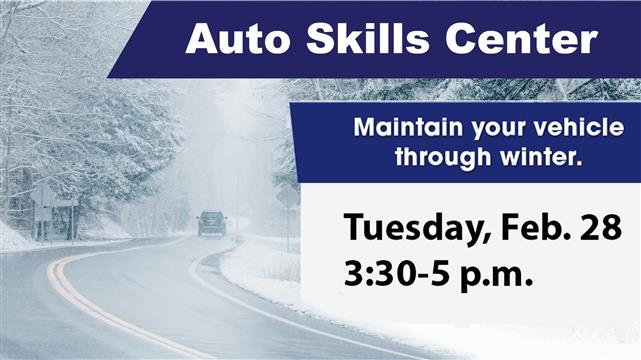 Moves can be stressful. We've gathered some important information for you to ease the transition.

Use the directory to quickly locate a facility's building or phone number and their hours of operation.

Break the ICE! Tell us how we're doing. Rate your experience at our facilities.

Learn more about Fleet & Family Readiness Programs and services.

Have a question, comment or feedback on our website, let us know.

Partner with Navy MWR to enhance events for our military community while gaining valuable promotional benefits for your business.

Available for iOS and Android

Our business is fun! Check out our available openings for that exciting position made just for you

NSA Naples MWR recognizes that being in the military presents unique challenges and opportunities for service members and their families.
Back to top