Find the Elf
Two elves are are taking an Italian holiday on Support Site.
Help Santa find his friends!
Monday, Dec. 6
Clues will be provided on the MWR Naples and Community Recreation facebook pages until both elves are found.
Clues will be posted on Mondays, Wednesdays and Fridays.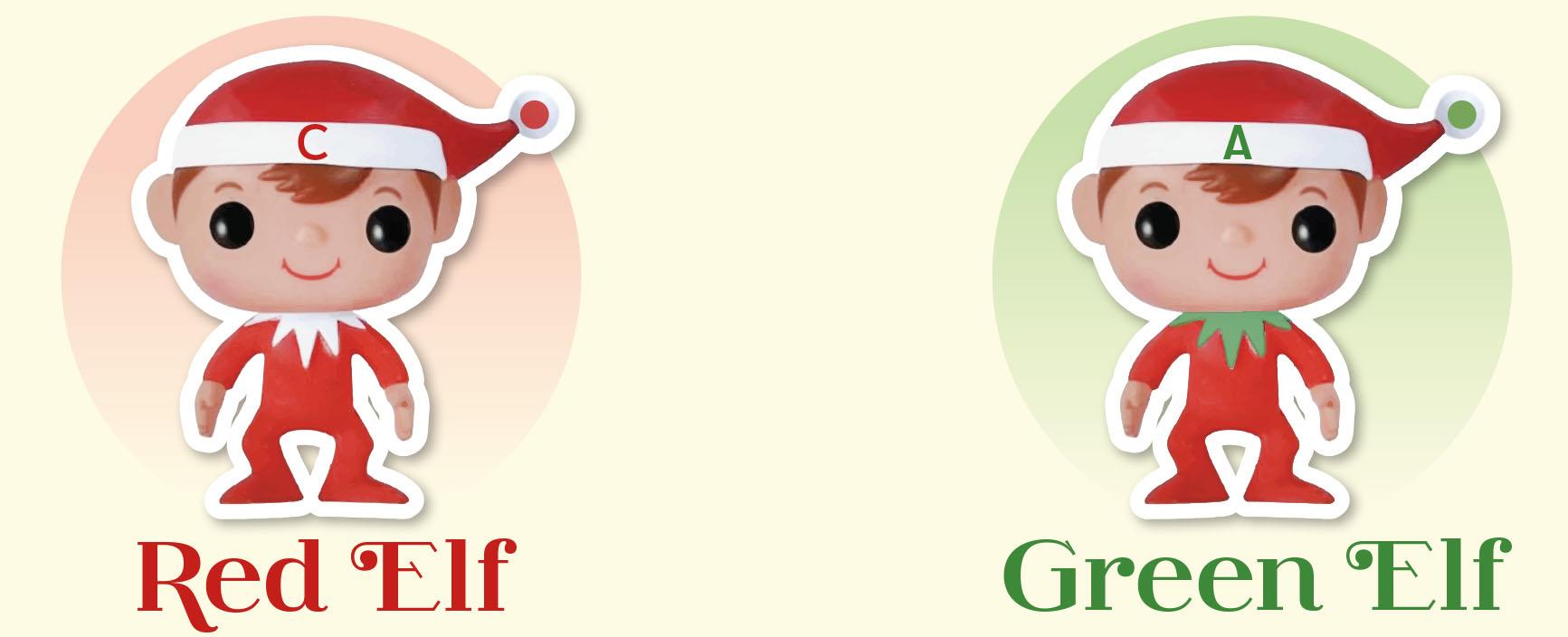 Red Elf is for children (17 years and younger)
Green Elf is for adults (18 years and older)
A prize will be awarded to the child and adult who bring the elf to the Community Recreation Director.
For more information, call 018-811-4459 / DSN629-4459 or email mwrnaplescommunityrec@eu.navy.mil