Fitness@Home

No gym? No worries.
You can download the Navy Operational Fitness and Fueling System (NOFFS) app on your phone. NOFFS is the Navy's world-class performance training resource for Sailors.
Daily workouts:
Marine Corps workout of the day
20-minute circuit workout
At-Home Chipper
Bodyweight workout
Plyometrics HIIT
Pyramid Power
Tabata Total Body

Daily workout videos*:
AR7
Bodyweight-only workout
Couplet workout
Lower body/core workout
Strong Nation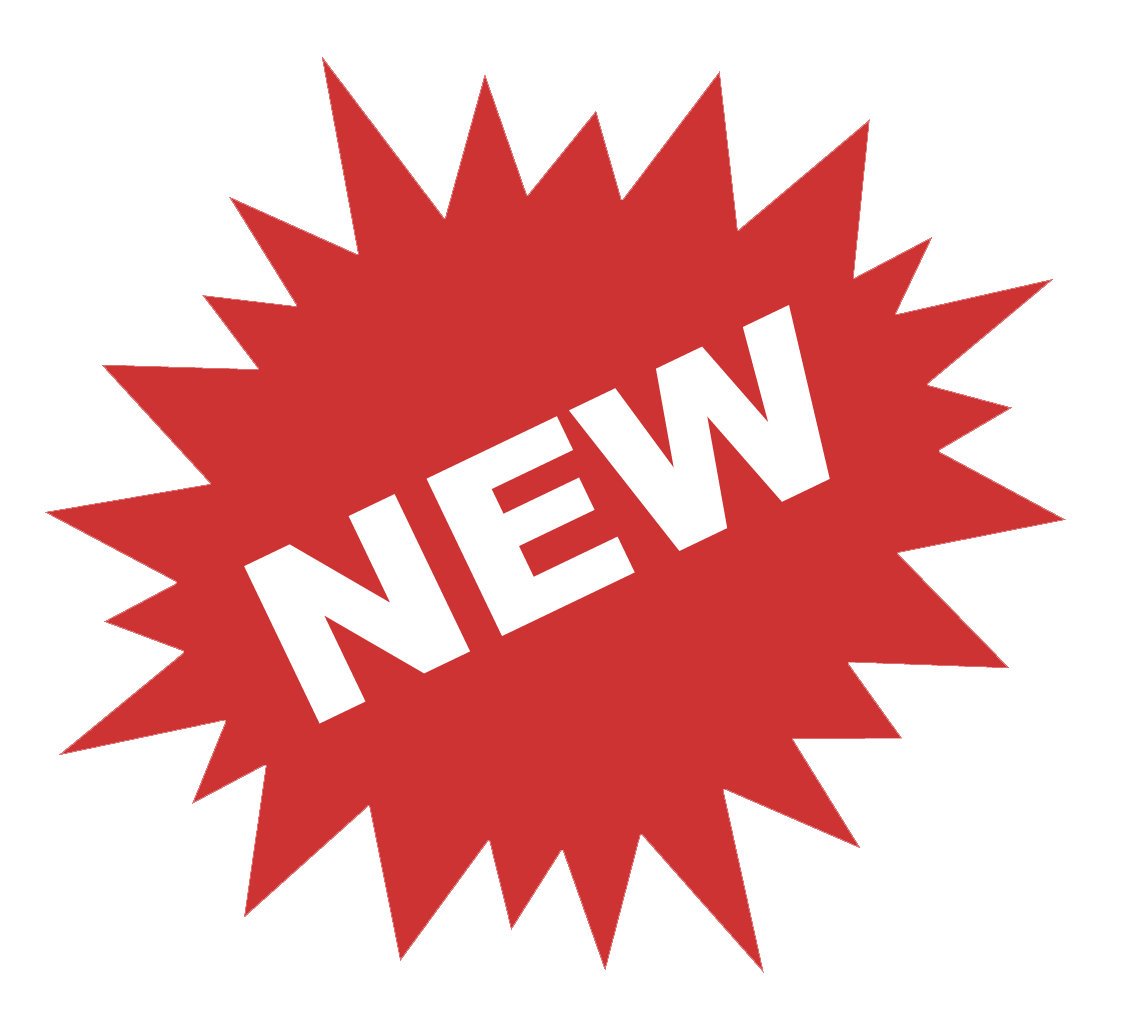 Strong Nation by Angela
Upper body workout

HIIT videos*:
30-minute workout by Kari
20-minute CFL workout by Gill
Home exercise hacks video
Tabata video
Tai Chi videos

Yoga videos:
Power Flow
Yoga with Adrienne
Yoga with Ditta
Yoga with Ditta - 2
Yoga with Ditta - 3
Yoga with Ditta - 4
Yoga with Ditta - 5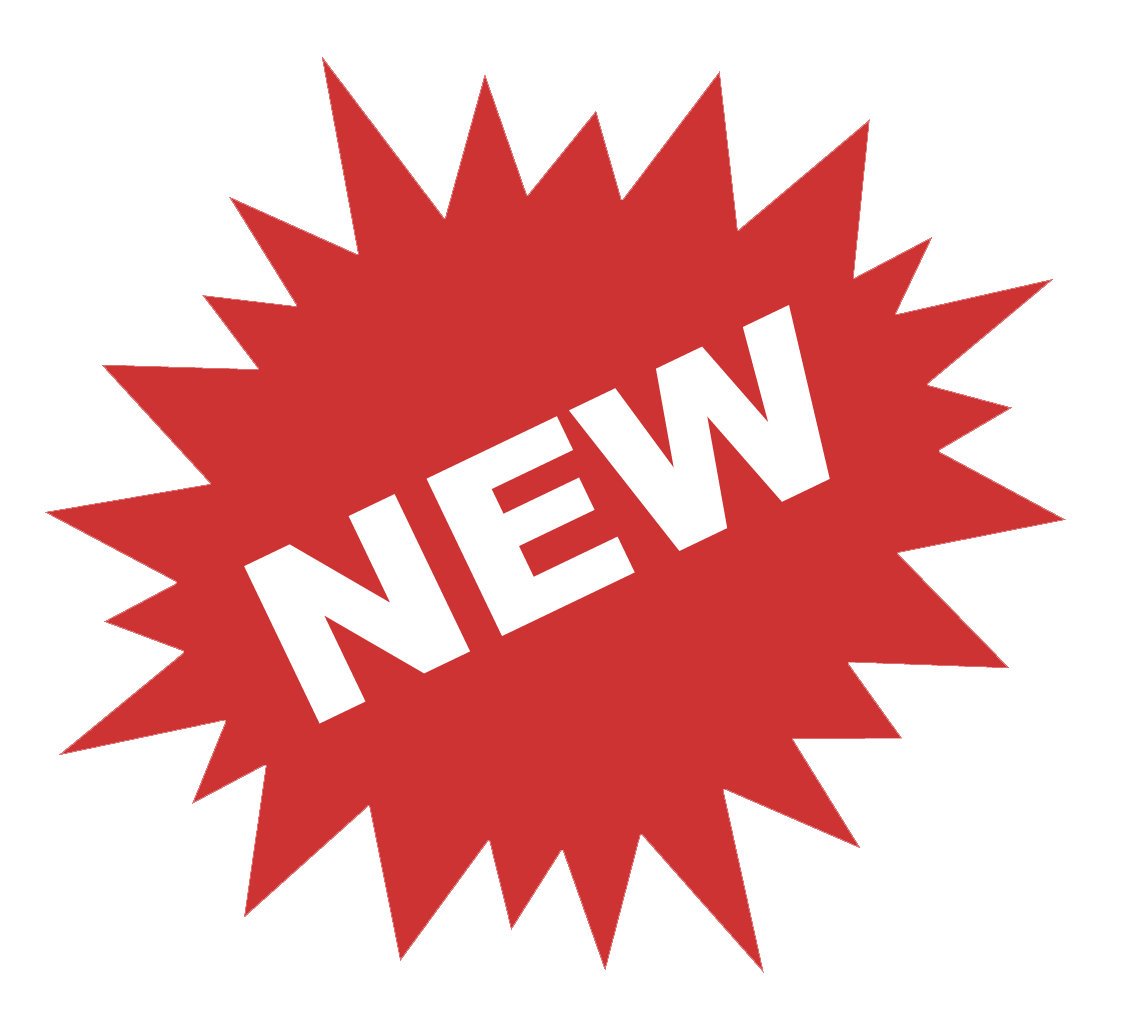 Yoga with Maryam
Yoga with Rebecca
Yoga with Rebecca - 2
Yoga with Rebecca - 3
Yoga with Rebecca - Mommy and Me Family Yoga
YMCA Yoga videos

Zumba videos*:
Strong Zumba with Angela
Zumba with Angelica - 1
Zumba with Angelica - 2
Zumba with Angelica - 3
Zumba with Jenna
Zumba with Spring
Zumba with Spring and kids
*Any use of any copyright-protected works on this Website is solely for educational purposes. Navy MWR does not own the rights to such works.

Kids Fitness
Here are some ideas to help the kids to burn off energy:
Get Moving Today! Early childhood activity calendar
High Intensity Interval Training (HIIT) workout videos
Kids yoga classes:
Cosmic Kids yoga
Kids yoga exercises
Teen class
SHAPE America - Society of Health and Physical Educators
Take charge of your health: Guide for Teenagers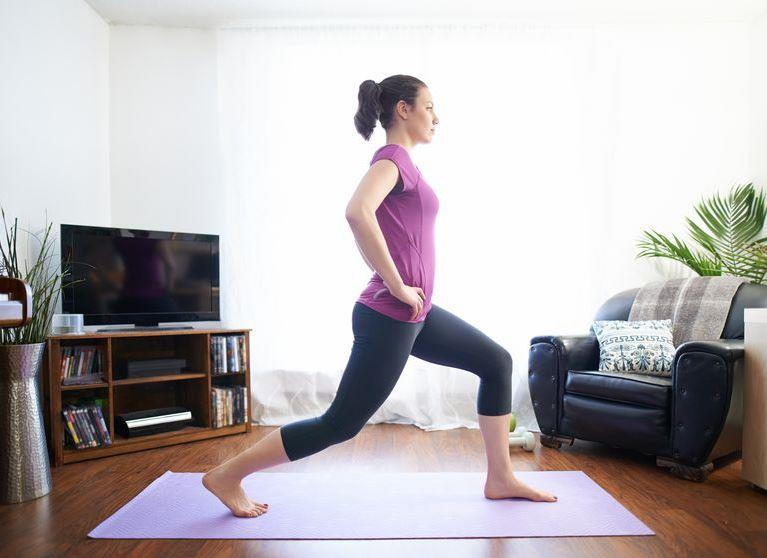 Navy endorsement not implied.