Kids@Home

Do the kids need help with homework, have questions about why they can't go out and play or just need something to do? Here are some resources:
Tutor aids
Family Guide to At-Home Learning
Tutor.com
https://military.tutor.com/hom
https://www.tutor.com/clientcaremil/digital
Khan Academy
Infants to Pre-Kindergarten
Cotton ball kitchen whisk
Pre-Kindergarten Activity Calendar
Sesame Street's Caring for Each Other
Sesame Street's Cookie Monster weekly chats
Temperature/texture exploration
Zero to Three
-- Babies and toddlers benefit from early connections that are critical to their well-being and development.
Kindergarten to Grade 5
20 learning activities to keep kids busy
Edible Crystals -- DIY Science Experiment
NASA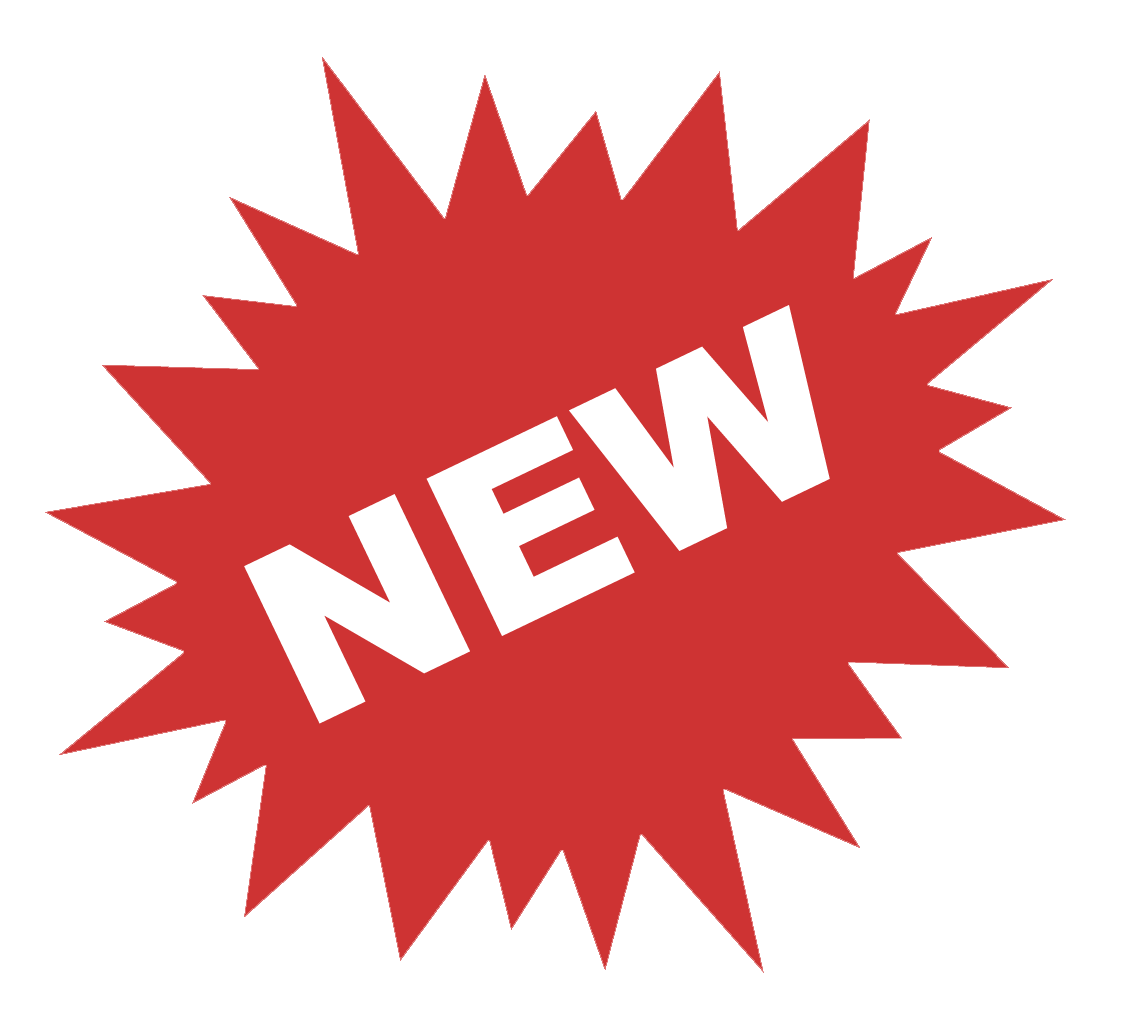 Exoplanet coloring book
Kids Club
STEM
Puzzle Creator – Make word search, criss cross or matching memory games
Reading Is Fundamental Interactive Literacy Calendars -- Daily Book Bites (events that happened this day in history)
SciShow Kids -- Science concepts for young minds
SciGirls -- STEM for girls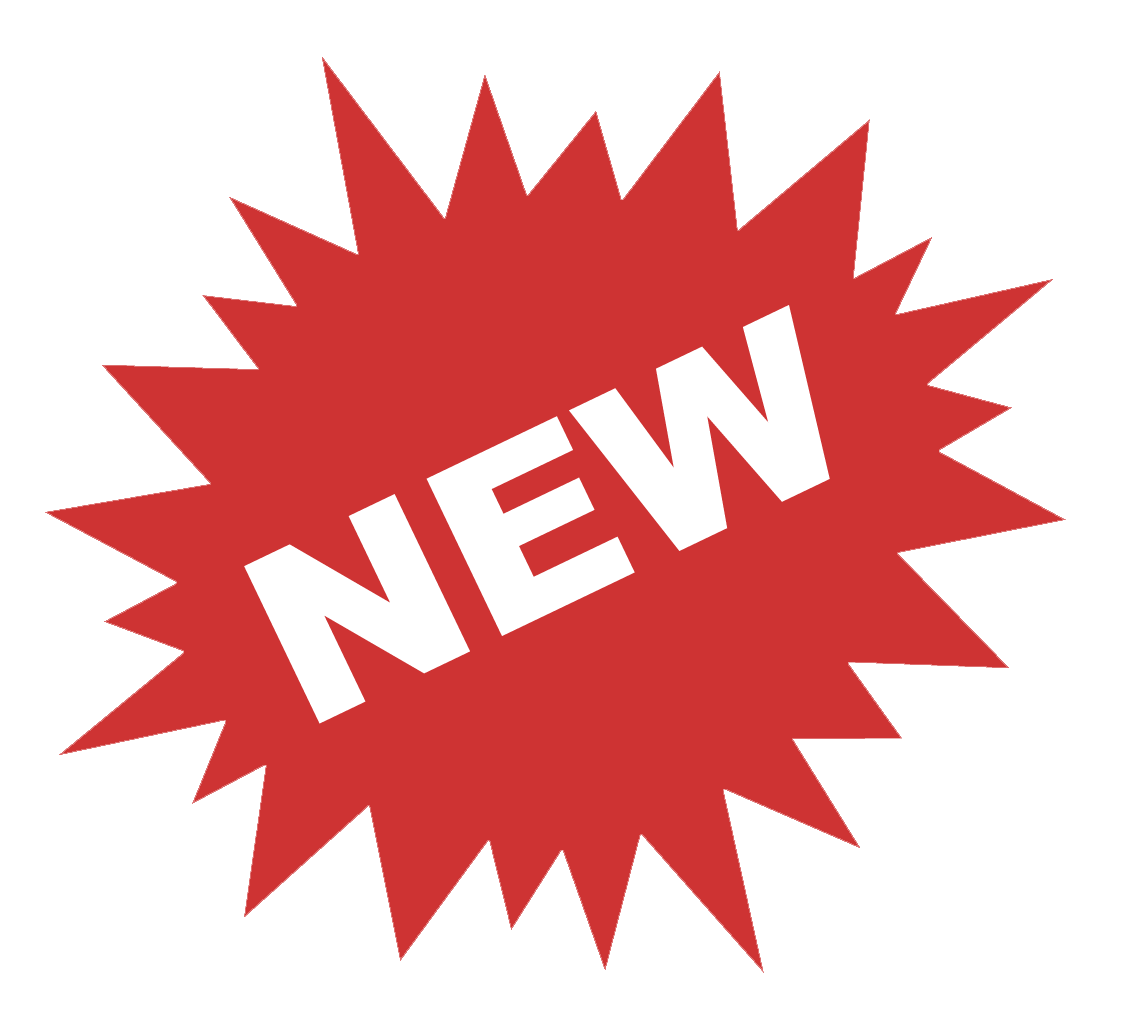 Smithsonian Learning Lab
Storyline Online -- Actors reading children's books
YouCubed -- Math games
Grades 6-12
COVID toolkit for people ages 15-17
Daily activities (Grades 6-9)
Follow Carmen around the World

Harry Potter at Home
Imagineering in a Box – Disney brings together the diverse talents of its Imagineers around the world for a one-of-a-kind learning experience and is part of Disney's commitment to helping today's youth create the future they imagine.
International Space Station -- learn about the ISS, what the astronauts onboard are doing and when to spot it in the night sky above your home https://spotthestation.nasa.gov and https://www.nasa.gov/mission_pages/station/main/index.html.

NASA STEM
Schoolhouse Rock videos
Science Journal for Teens – Science research adapted for students.
Bill Nye the Science Guy videos
STEM lab -- Hands-on STEM activities
Summer Road Trip -- a Smithsonian at-home activity guide

TED-Ed -- TED's youth and education initiative

Parenting Resources
Five Love Languages for Children

Summer Webinars -- Webinars for students, parents and job seekers.

Understood.org -- A world where millions of people who learn and think differently can thrive at home, at school and at work.

Talking to Kids about COVID-19
Behavioral Toolbox for Families: Supporting Children and Teens during the COVID-19 Pandemic

Coronavirus and Helping Kids: FAQs on Handwashing, Anxiety and More
Discussing Coronavirus with your Children
Finding the Right Words to Talk with Children and Teens about Coronavirus
How to Explain the Coronavirus to Kids video

How to Talk About Coronavirus with Kids
How to Talk to Your Kids About Coronavirus
Parenting Resource: Why are people wearing masks? Why are people covering their faces?
The Oyster and the Butterfly: Corona Virus and Me -- a video book to help children process feelings during these stressful times
Tips for Families: Talking About the Coronavirus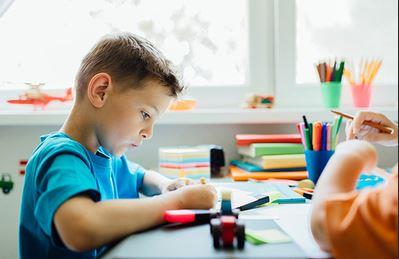 Navy endorsement not implied.