Library@Home

Summer Reading Program -- Register and log reading hours at https://dodvirtualsrp.beanstack.org/
Story times: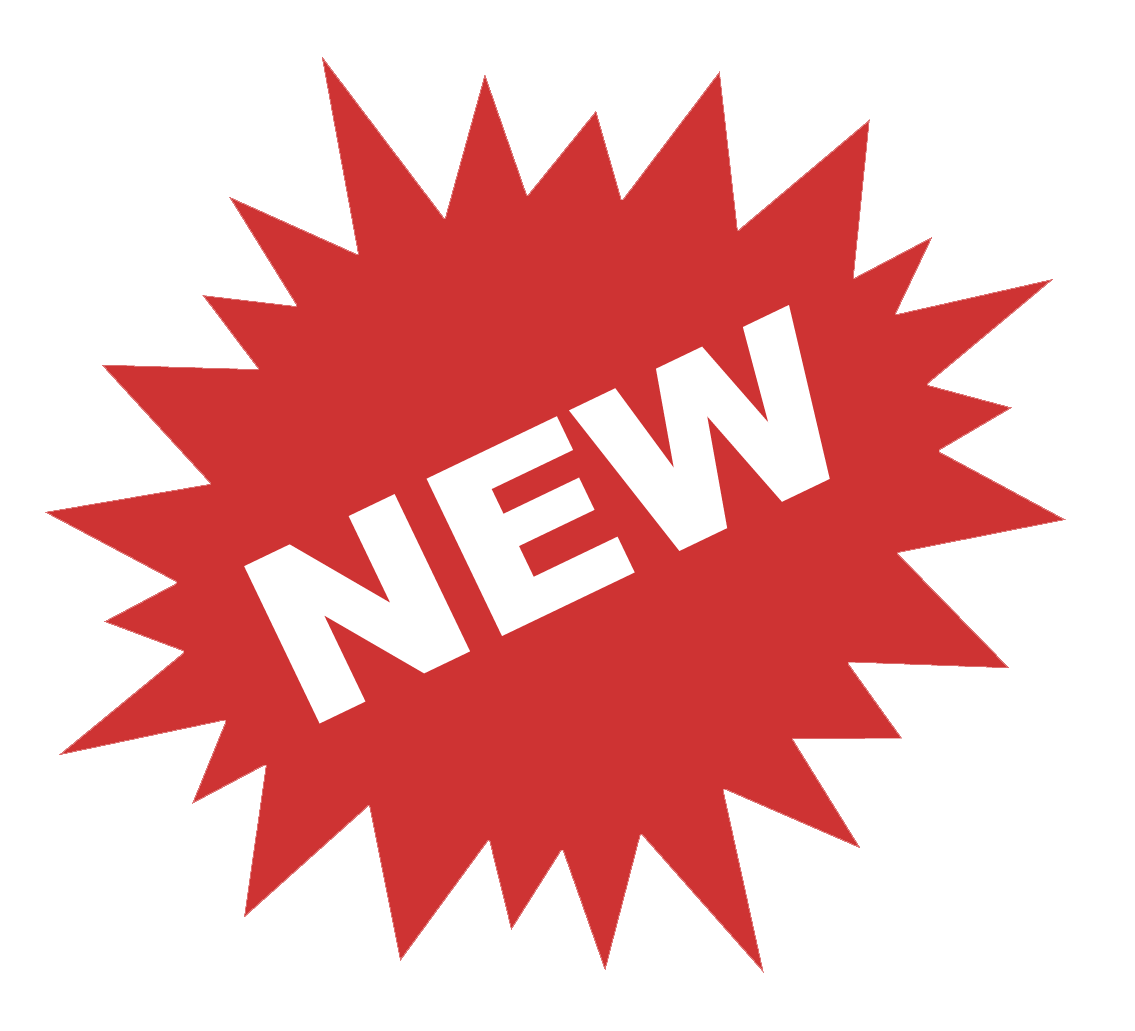 Ada Twist, Scientist read by Marine SGT Falco

All by Myself book and This Old Man singalong
Bear, Brown Bear what do you see?
Bear Sees Colors book and Where are all my Crayons singalong

Clifford's Sports Day

Daddy Hug book and Funny Face singalong

Daddy Loves His Little Girl and My Daddy and Me
David gets in Trouble and Dress me Bear singalong
Harry, the Dirty Dog, read by Betty White
Hello, Hello book and Five Little Ducks singalong

How do you Feel book and Little Bo Beep singalong

I wish that I had Duck Feet and Five Little Ducks singalong
Never ask a Dinosaur to Dinner, read by George Straight
One Shoe, Two Shoes and Seals on the Bus singalong

Sheep in a Jeep

Somebody Loves You, Mr. Hatch, read by Hector Elizondo

Sorry Grownups, you can't go to School and S is for School

The Fourth of July and The Kindness Book

The Monster at the End of This Book, read by Seasame Street's Grover

The Polite Elephant and What if I Know my Feelings?

The Rainbow Fish

We are in a Book! and Here Come the Bugs singalong
Zog read by Eddie Redmayne
If you haven't taken advantage of the Navy's Digital Library, this is the perfect opportunity! Learn or improve the language of your host country, find a fun arts-and-crafts project for the kids, learn how to teach your dog a new trick or download that best-selling book. The library is available for active-duty and retired military, their families and DoD civilians. Register on-line in a few simple steps. https://www.navymwrdigitallibrary.org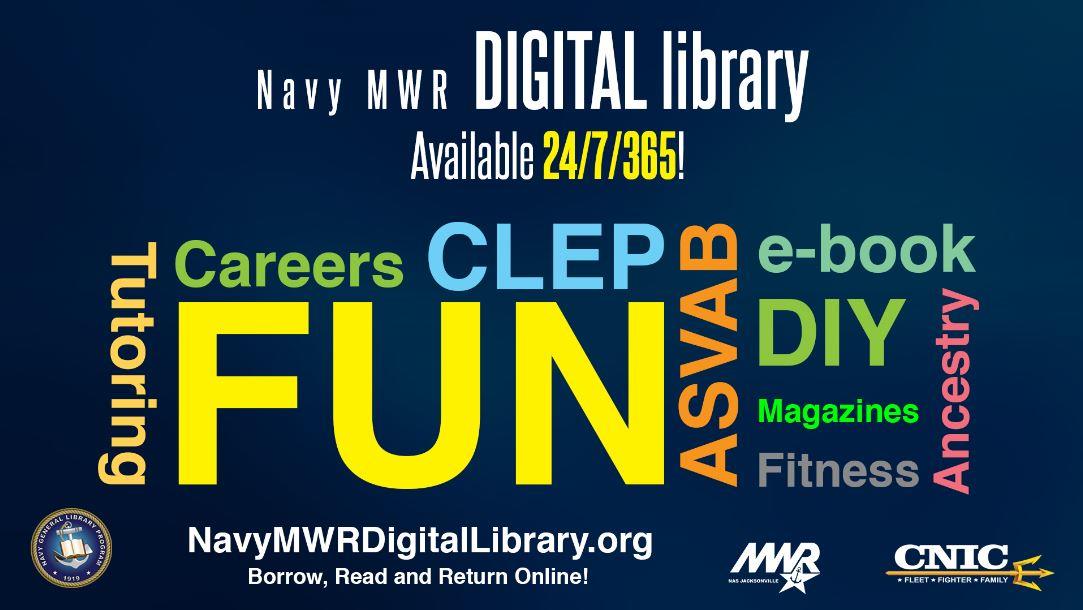 Navy endorsement not implied.