Tours@Home

​Just because you cannot get out of the house doesn't mean you can't enjoy seeing some of the great sites in Europe. Sit back, relax and enjoy these virtual tours:
Aker River kayaking in Oslo
Baia Underwater Archeological Park
​Disney virtual rides:
Big Thunder Mountain Railroad
Frozen Ever After
It's a Small World
Pirates of the Caribbean
Soarin' Around the World
Grand tour of Italy -- Venice, Siena, Rome and Palermo
Live concerts: From jazz to opera and everything in between
Los Angeles County Museum of Art
Louvre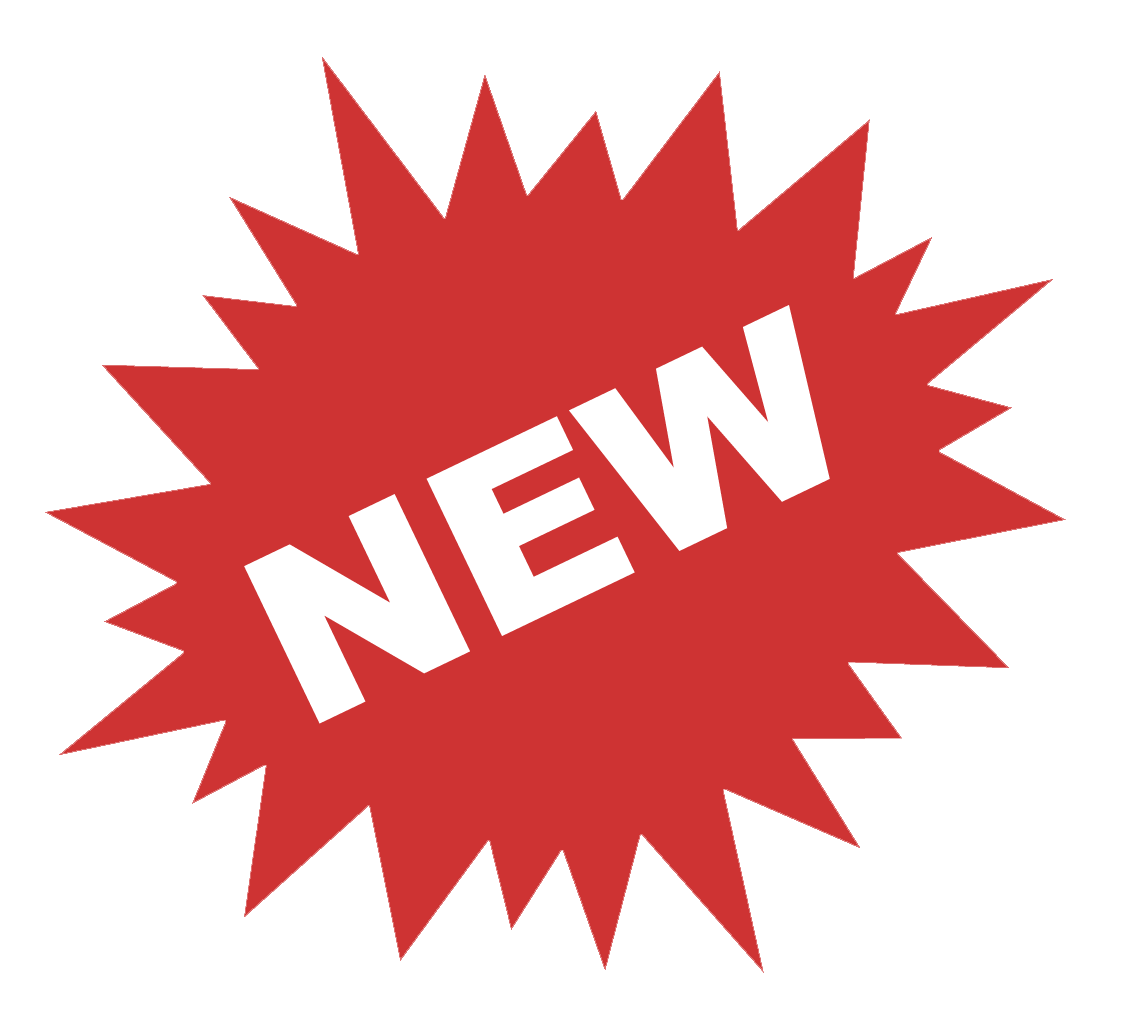 Entire museum

Monet's Garden, Giverny

Mont Ste. Michel
Museum of Modern Art - kids tour
Palermo Street Food series https://youtu.be/nTLSirlpbmk, https://youtu.be/gbFhdC4DC5E and https://youtu.be/3njnhFP-ul4
Royal Botanic Gardens, Great Britain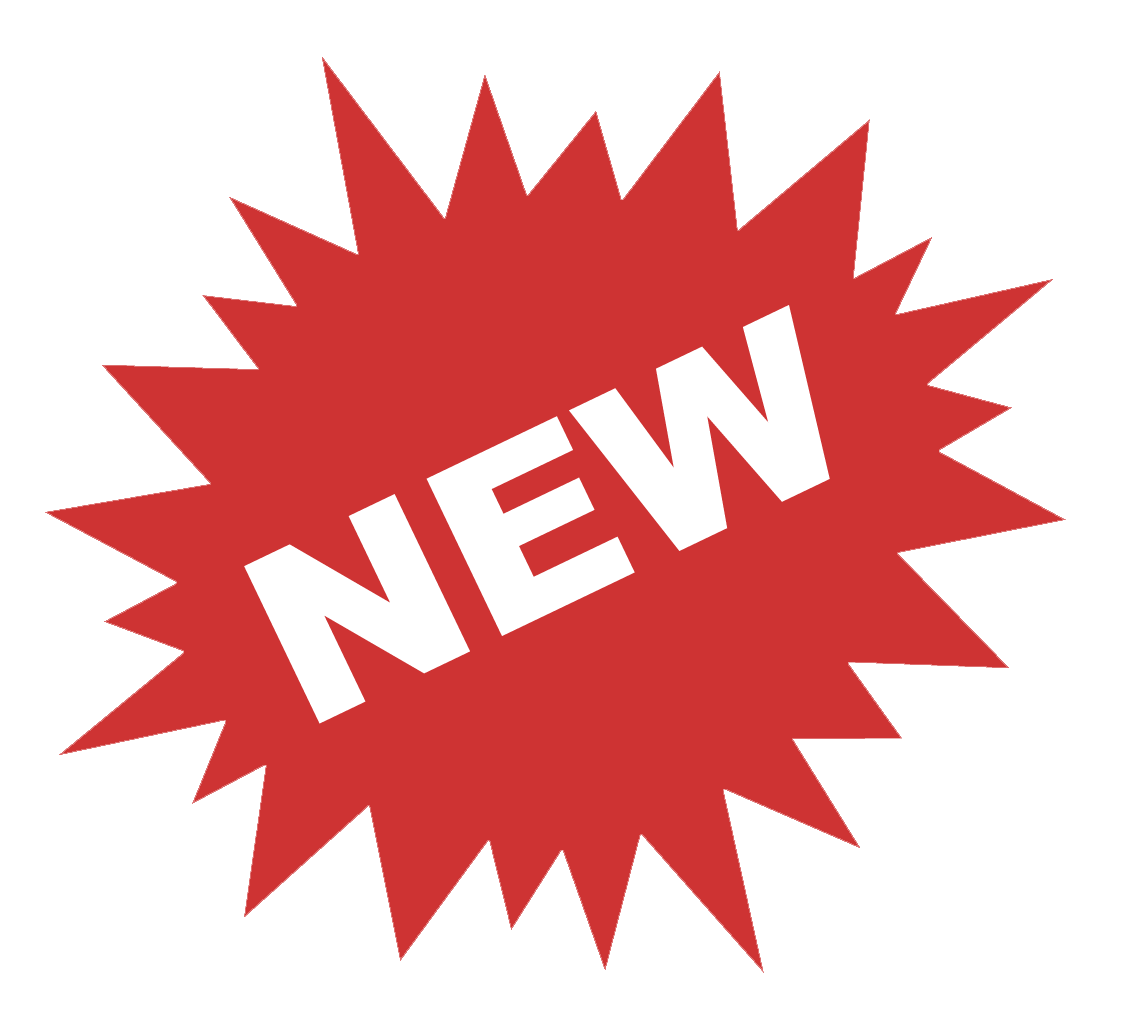 U.S. National Parks (virtual tours of national parks)
USS Constitution: Virtual tours daily at 6 p.m. (Naples/Sigonella time)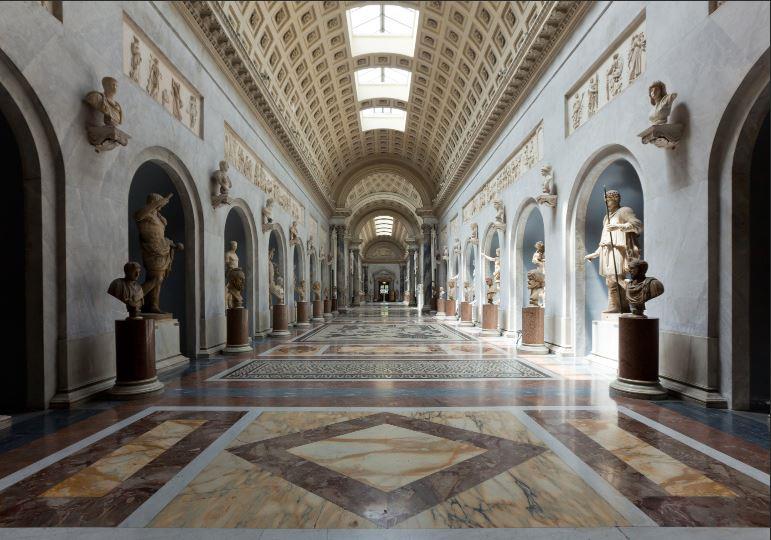 Navy endorsement not implied.