Youth Sports & Fitness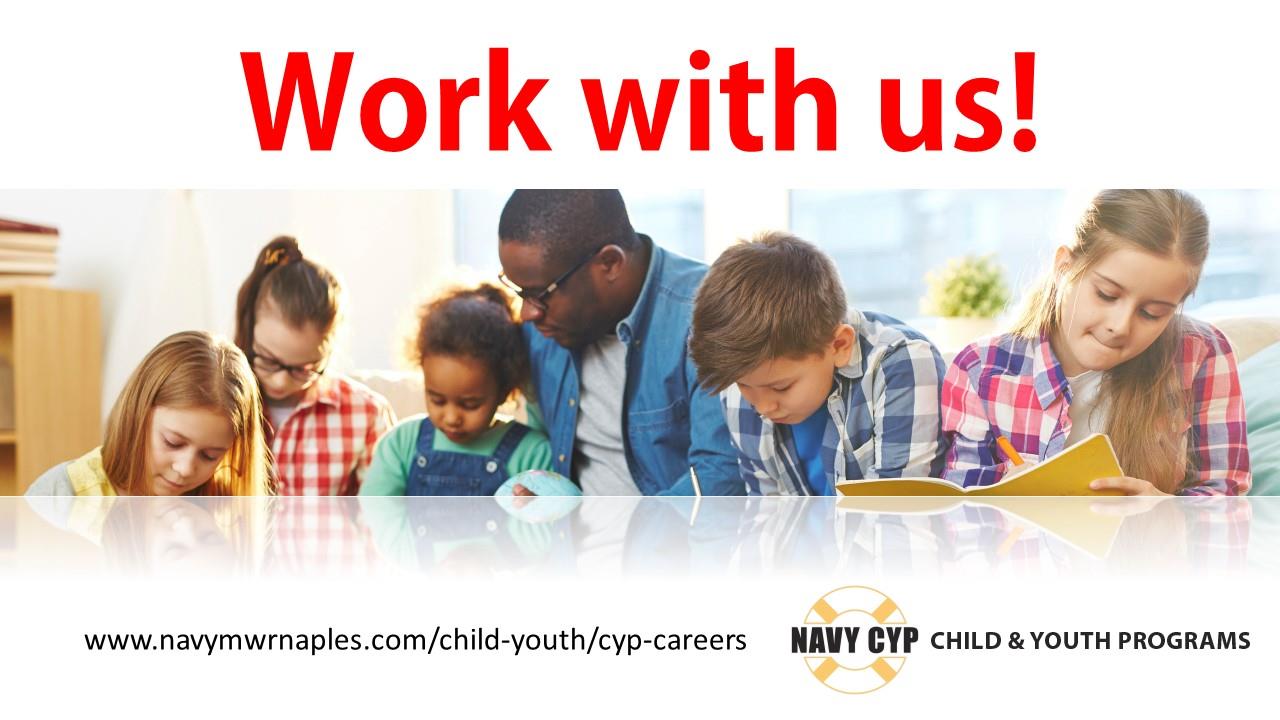 -----------------------------------------------------------------------------------------
-----------------------------------------------------------------------------------------
NAYS Parent Orientation (Parent-required training)
This training must be done annually and is required to register your child for Youth Sports.
Click "Sign Up!" on the left
Click "Get Started!" Fill out contact information & enter your affiliation with NSA Naples.
Be sure to enter your child(ren)'s first and last name.
Watch all of the videos.
You are finished.
Code of Ethics
Click on training on the left
The Code of Ethics is at the bottom of the page
Please read, print and sign the code
Coaches needed
Do you want to provide a positive experience for our kids in sports? Become a coach for soccer, football, baseball or cheer!
Coaches are needed for the following age groups of children:
5-6 years
7-8 years
9-10 years
11-12 years
13-18 years
Instructors are needed to teach the basics of soccer to 3- to 4-year-old kids (each child will be accompanied by a parent).
Coaches must be at least 18 and a U.S. citizen. If you are interested, please download, print and complete the Coach Registration forms on the right. Drop off completed forms at the Youth Program Office, Bldg. 2072 on Support Site.
If you have questions, please call Tonya at DSN 629-4731.
Volunteers needed
The success of Youth Sports depends largely on volunteers from the community. Did you play a sport in high school or college? Do you like to work with children? Our children need volunteer coaches to help them play the games, learn skills and have fun. You don't have to be a parent, just someone who wants to be a part of the team helping children explores the world of sports. Contact us for more information!
Youth Sports & Fitness
Youth Sports & Fitness offers a variety of organized sporting activities that promote the psychological, social and physical well-being of youth. Recreational activities that enhance physical fitness, self-esteem, teamwork and leadership skills. CYP provides the staff, equipment and playing area necessary to facilitate the athletic and recreational development of children.
Sports include:
basketball
baseball
cheerleading
dodgeball
flag football
fun runs
soccer
softball
volleyball
Start Smart soccer and baseball development programs are available for 3-4-year-olds (parent participation is required)
-----------------------------------------------------------------------------------------