Gaeta Fleet Recreation Center
Calendars
------------------------------
Group Fitness Class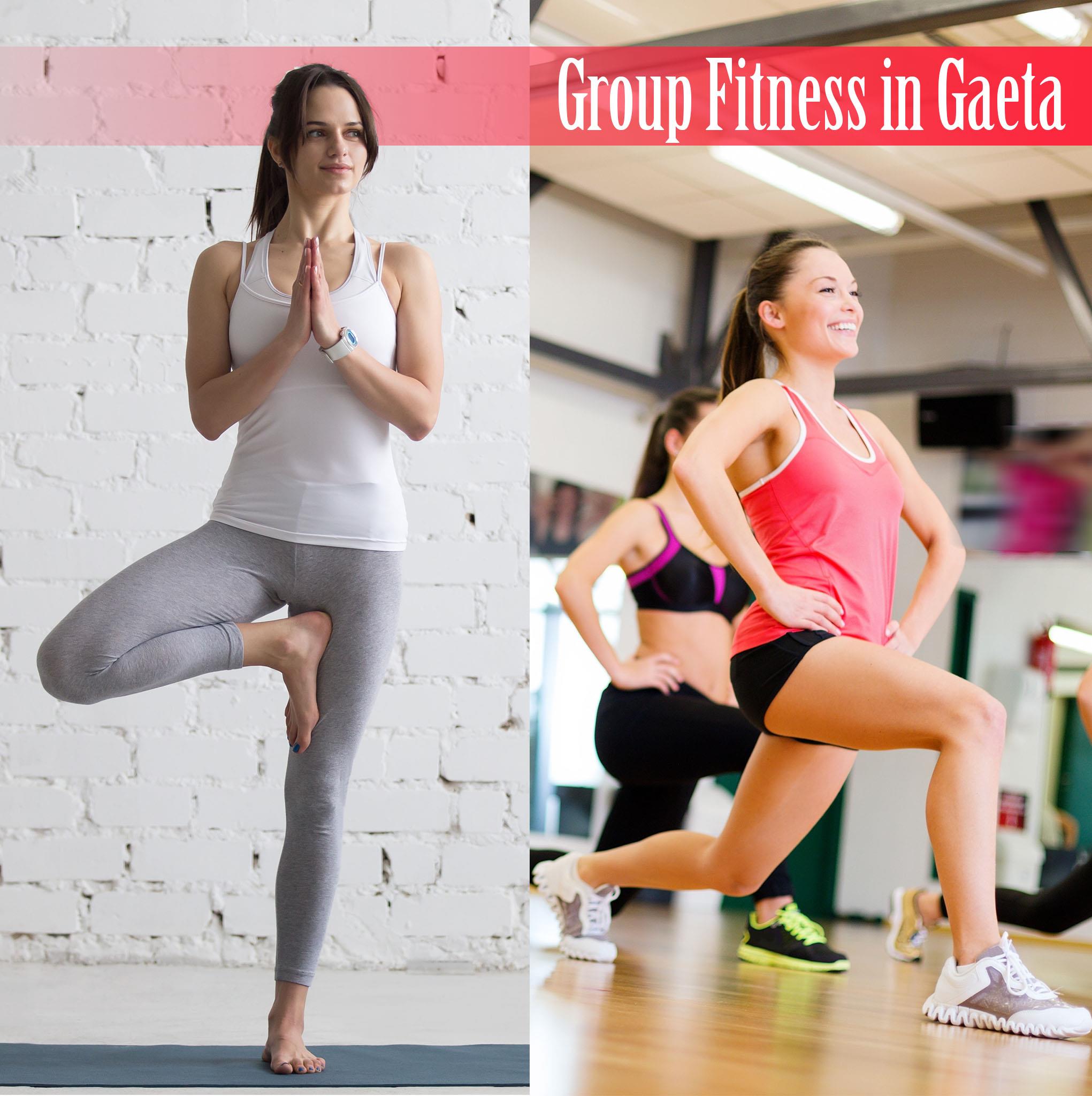 Join MWR Gaeta Group Exercise Classes with a professional instructor.
• Functional Fitness: Tuesday, May 23 and 30
9 a.m. at Fitness Center
• Aerobics: Wednesday, May 24
9 a.m at Fleet Recreation Center
Classes are free to MWR-eligible patrons.
No registration. Just show up!
For information, 081-568-8357 / DSN 629-8357.
------------------------------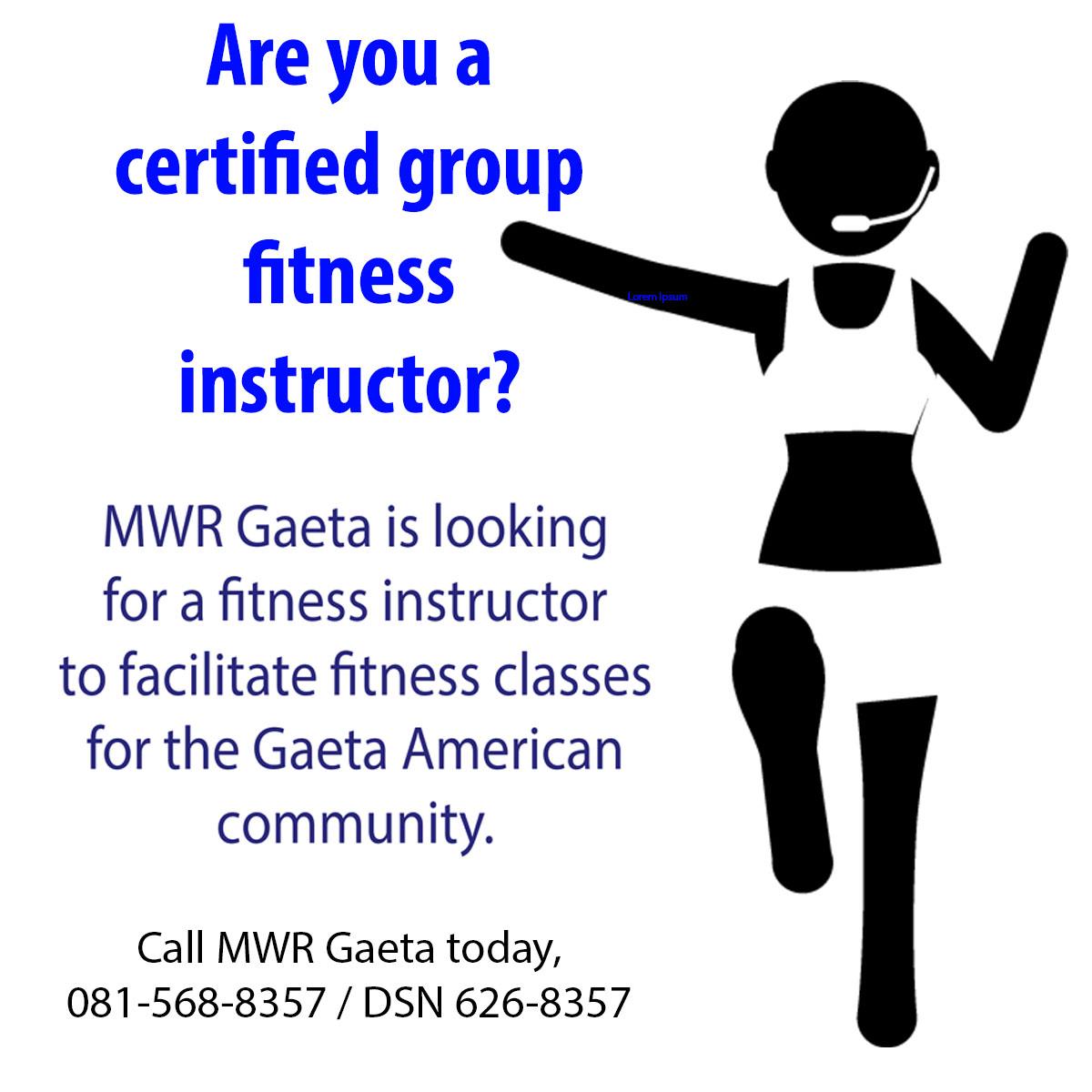 ------------------------------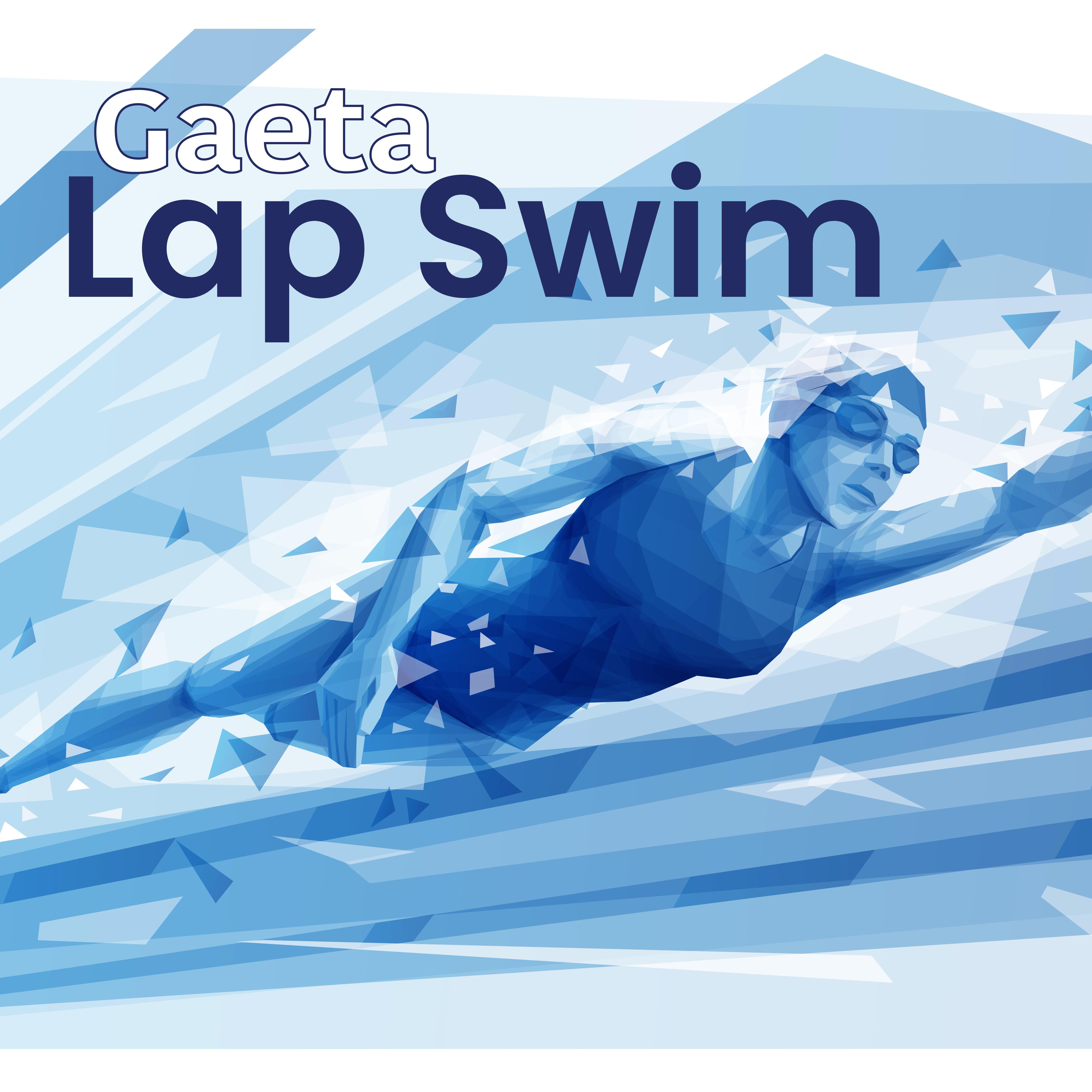 Get Lap Swim tickets at MWR Gaeta.
Find out details, including swim times here.
------------------------------
The Fleet Recreation Center is a multi-use facility utilized by Sailors and families. It is equipped with travel books, DVDs, magazines, best novels from the Naples Library for check out and free paperback books, computer access and Wi-Fi, TVs, billiard table and NDVD Movie Program. A covered awning area is available for special events including AFE Shows, community functions, meetings and more. Individual activities may be reserved through the customer service desk.
The MWR Customer Service Desk is located at the Fleet Recreation Center. It is the one-stop "Info Central" shop. It provides extensive information and referral such as information on recreational activities, travel resources, do-it-yourself tour packages, registration of programs including tours and instructional classes.
Services offered
Resale snack/food items and beverages are available, while patrons can relax and enjoy the panoramic view of the Gaeta Bay.
Information & Referral
Free Wi-Fi
Big Screen TVs
Pool Table
Travel Information
Library "Best Seller" & Travel Book Check-Out
Paperback Books & Magazines
NDVD Movie Program
Snacks, Resale Items
Patio & Awning areas
Basketball/Soccer ball issue
Wii Night
Karaoke Night
Movie Night
Create-A-Trip
Special activities & themes
------------------------
For more on Gaeta facilities, click below:
Gaeta Fitness
Gaeta Olde Mill Inn Park & Complex