Gaeta Fleet Recreation Center
Have fun with
Spring Fling @ Home! Enjoy activities and songs!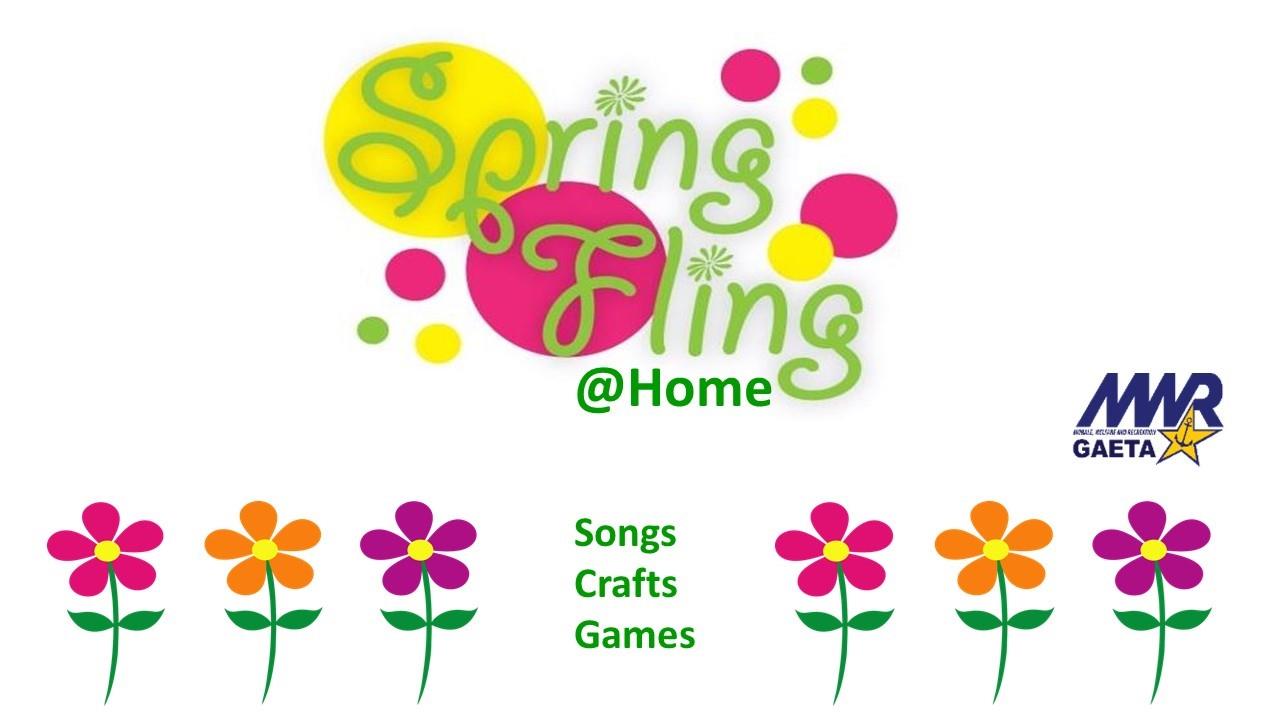 ---------------------------------------------------------------------------
Video time with the Easter Bunny!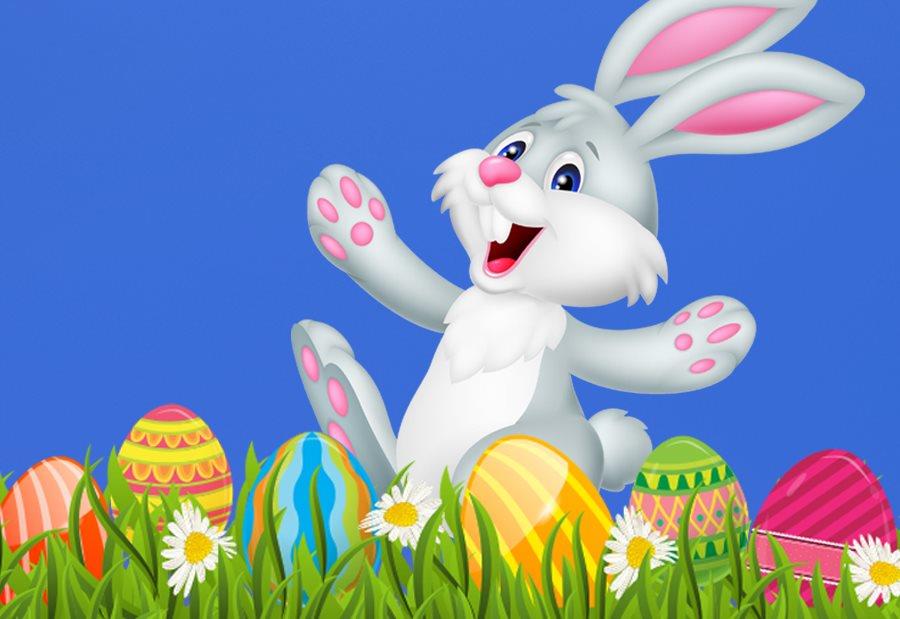 The Easter Bunny will be doing FB videos with children on Saturday, April 11.
Please private message the NSA Naples MWR Community Recreation Division
to book your time slot.
--------------------------------------------------------------------------
The Fleet Recreation Center is a multi-use facility utilized by Sailors and families. It is equipped with travel books, DVDs, magazines, best novels from the Naples Library for check out and free paperback books, computer access and Wi-Fi, TVs, billiard table and NDVD Movie Program. A covered awning area is available for special events including AFE Shows, community functions, meetings and more. Individual activities may be reserved through the customer service desk.
The MWR Customer Service Desk is located at the Fleet Recreation Center. It is the one-stop "Info Central" shop. It provides extensive information and referral such as information on recreational activities, travel resources, do-it-yourself tour packages, registration of programs including tours and instructional classes.
Resale snack/food items and beverages are available, while patrons can relax and enjoy the panoramic view of the Gaeta Bay.
MWR Gaeta Group Exercise Classes
Fitness Classes are momentarily suspended.
'New Classes' Coming soon
Restorative Yoga (body conditioning)
Thursdays - 11 a.m. - noon
Fleet Recreation Center (awning area)
An excellent way to relieve stress and enjoy long, meditative stretches and
movements.
Asthanga Yoga
Wednesdays, 3:45 p.m. -4:45 p.m.
Fleet Recreation Center (awning area)
This dynamic, physically demanding practice synchronizes breath and movement
to produce an internal heat designed to purify the body. Ashtanga yoga is
great for building core strength and toning the body.
Come and Play
Every Thursday, at 10 a.m.
Olde Mill Inn (indoor area)
Come and Play is momentarily suspended.
Program details:
Open to infants, toddlers and school-age children. Children can play with toys or make a craft, read a book, play sports, do homework (for the older children) and relate to their peers while adults enjoy some socializing time with other community spouses.
Supplies available for arts and crafts.
Lap Swim
Now-May 31, 2020
Lap Swim is momentarily suspended.
Hotel Serapo Indoor Swimming Pool
Walking distance from Fleet Landing
Open to U.S. ID cardholders only
Swimmers 12 years and older (children must be accompanied by a parent at all times)
Swim cap required
Only slide shoes permitted on the pool deck
Shower and changing area available
Small cost per ticket
Purchase tickets at MWR Customer Service Desk
at the Fleet Recreation Center (FRC).
Tickets are valid through the end of the season, May 2020.
Tickets are non-refundable.
Lap Swim Times
Monday, 11 a.m.-noon and 7:30-10:30 p.m.
Tuesday, 1 p.m.-2 p.m. and 8:30-9:30 p.m.
Wednesday, 11 a.m.-noon and 8 p.m.-9 p.m.
Thursday, 1 p.m.-2 p.m. and 9:30-10:30 p.m.
Friday, 11 a.m.-noon and 8:30-9:30 p.m.
Saturday, 11 a.m.-noon and 7-8 p.m.
Sunday, 11 a.m.-12:30 p.m.
Call 081-568-8357 to find out details.
Services Offered
Information & Referral
Free Wi-Fi
Big Screen TVs
Pool Table
Travel Information
Library "Best Seller" & Travel Book Check-Out
Paperback Books & Magazines
NDVD Movie Program
Snacks, Resale Items
Patio & Awning areas
Basketball/Soccer ball issue
Wii Night
Karaoke Night
Movie Night
Create-A-Trip
Special activities & themes
Gaeta Fitness Centers
Gaeta Olde Mill Inn Park Sports & Complex