Teen Center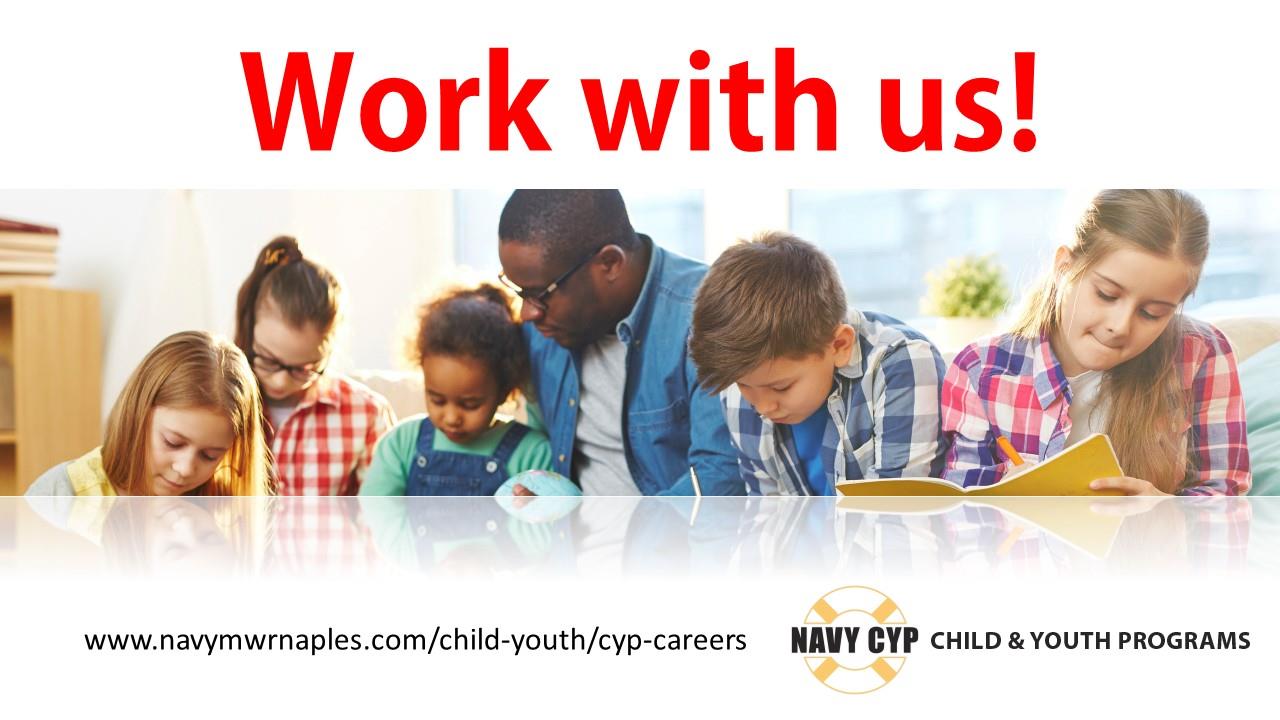 -----------------------------------------------------------------------------------------
-----------------------------------------------------------------------------------------
The Teen Center is DoD certified, affiliated with Boys and Girls Clubs of America (BGCA), and offers 4-H programs. It provides quality "out-of-school" activities for pre-teens and teens.
Activities focus on character development, leadership skills, communication, and self-esteem.
The center features a multimedia area, game room, sound booth, and computer lab.
Program Eligibility:
Open to dependent children of Active Duty Military Personnel,
DOD Civilian Personnel,
and Reservists (on active duty, on orders or in training)
NATO community personnel possessing an MWR privilege card for their child.
U.S. Navy Child and Youth Program welcomes children of all abilities.
For fees, registration and more details click on militarychildcare.com
----------------------------------------------------------------------------------------
Check out the Family Connection Newsletter, January 2021
-----------------------------------------------------------------------------------------