Auto Skills Center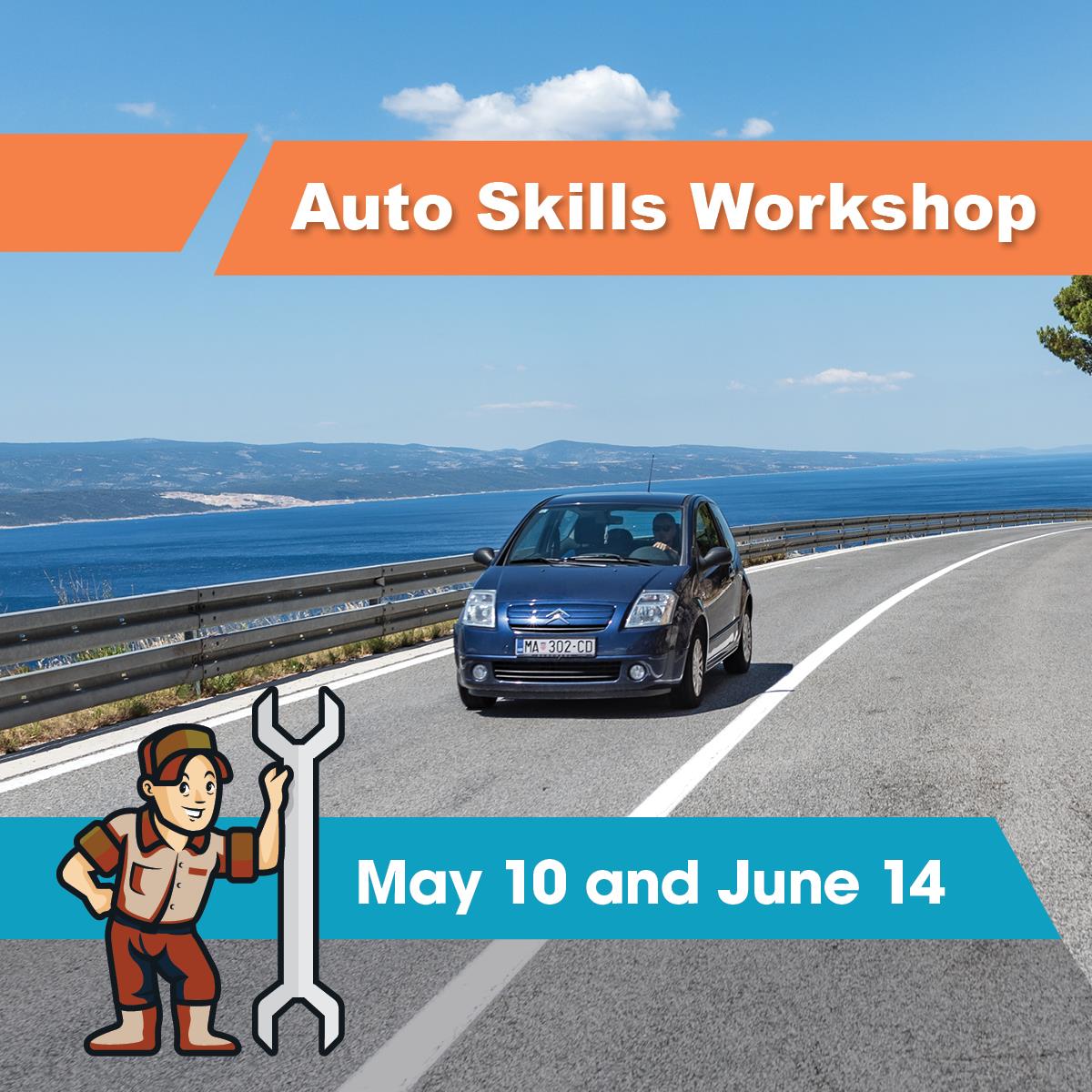 Does your car need an oil change? Do you need some help? MWR Naples Auto Skills provides the tools and guidance you need to complete basic to intermediate maintenance. Don't miss our free workshops.

For information click here.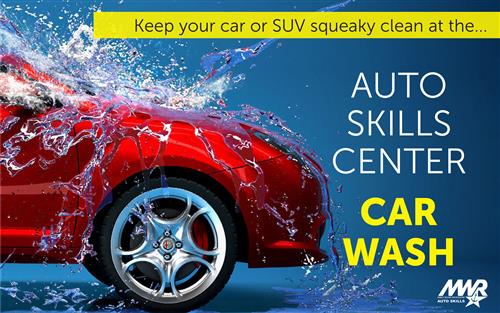 Auto Skills has an automatic car wash, pressure wash, and four vacuums to keep your vehicles spotless! Car wash and vacuums do not accept cash. Download a price menu here.
Car Wash Rules
Sanitize hose and other equipment you touch before/after use.
Purchase/renew chip card at the Auto Skills front desk. Use Auto Skills Center main entrance (do not enter service bay area.)