Library Contests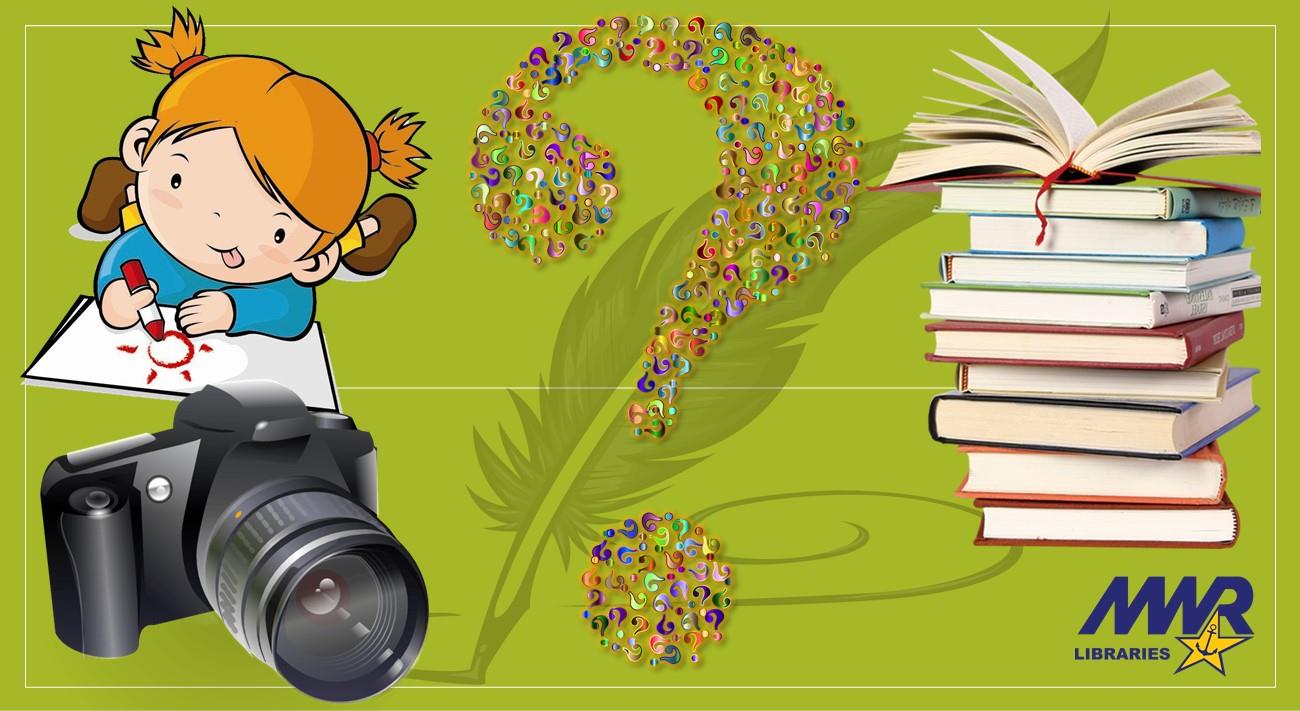 Join the MWR libraries in celebrating monthly celebrations with our quizzes and contests!
Asian and Pacific Islander American Heritage Month Quiz
Enter by May 31
Download quiz here.
Travel Month and Photography Contest
-Adult (18 years and older)
-Teen (13-17 years)
-Youth (6-12 years)
Enter by June 30
Download contest entry form here.
Capo Connections, 081-568-3666 DSN 626-3666
Support Site Library, 081-811-4361 DSN 629-4361
Gaeta Fleet Recreation Center, 081-568-8357 DSN 626-8357