School Liaison Office (SLO)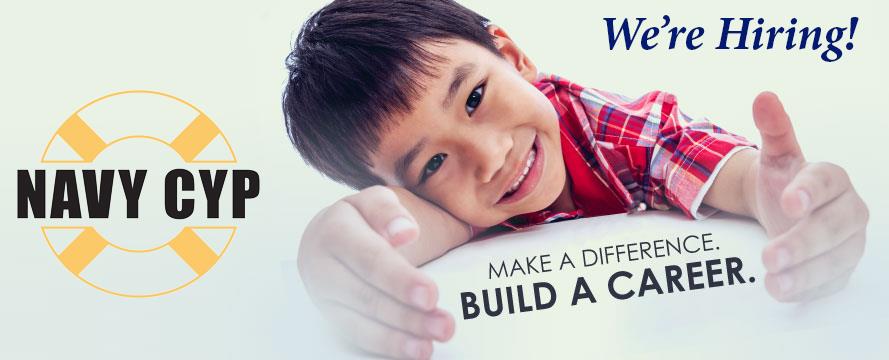 -----------------------------------------------------------------------------------------
-----------------------------------------------------------------------------------------
The School Liaison Officer is the primary point of contact between the military installation, the local schools, and school districts, transitioning families and the community at large.
Seven Core Objectives of a School Liaison Officer (SLO)
1. School Transition Services (PCS Cycle): School Liaison Officers assist families with school transfers and help "level the playing field" for military-connected children and youth. Student sponsors are available for middle and high school students to support the transition before and during your arrival. Complete the Youth Sponsor Request Form and return to NaplesSLO@eu.navy.mil.
Resources:
2. Deployment Support: School liaison officers connect educators with the Navy deployment support system to inform them about the cycles of deployment and the tools that are available to assist educators in working with Navy children.
Resources:
3. Command, School, Community Communications: School liaison officers serve as subject-matter experts for installation commanders on K-12 issues, helping to connect command, school and community resources.
Connecting to our Schools:
Naples Elementary School: http://www.dodea.edu/NaplesES/
Naples Middle High School: http://www.dodea.edu/NaplesMHS/
School Lunch Programs: For free or reduced lunch, please request an application via email to NaplesSLO@eu.navy.mil
Private and International Schools: Please see a list of alternate daycares and schools in the Downloads section.
Homeschooling: Please contact the SLO for information on available resources and homeschool groups.
Non-DoD Schools Program: https://www.dodea.edu/nonDoD/index.cfm
Connecting to our Child and Youth Programs (CYP)
For information on our CDC, School-Age Care, and Teen Center programs, please visit their pages. To request care for our CDC and SAC programs, please visit www.militarychildcare.com.
4. Special Education System Navigation: The school liaison officer should offer support to exceptional military families with children who have special needs in the following ways: provide information, make referrals, offer assistance in navigating, protect the privacy of students and exceptional military families and be knowledgeable of the policies and regulations.
Resources:
5. Home School Linkage and Support: School liaison officers assist Navy families by gathering and sharing information on homeschooling issues, policies and legislation from local school districts, and help leverage Navy Child and Youth Programs resources to support these families.
Resources:
6. Partnerships in Education (PIE): PIE creates a volunteer network of resources to support installation and community members who have a vested interest in the success of all youth.
Resources:
7. Post-Secondary Preparations: School Liaison officers leverage installation and school resources to provide graduating military students with access to post-secondary information and opportunities.
Resources: