Library - Support Site
COVID-19 Update
Per Italian decree, patrons ages 12 years and older must show their CDC card*, super green pass, or doctor's documentation of recovery within the last six months to enter this facility.
*CDC card must show a complete vaccination cycle (two doses of Pfizer or Moderna vaccine or one dose of Johnson & Johnson vaccine) or booster within the last nine months.
Face mask is required at all times indoors, except when eating or drinking.
What is the Super Green Pass?
Currently, you have a "Super Green Pass" if you have proof that you meet one of the following criteria:
You have completed the vaccination cycle or booster within the last nine months; or
You have recovered from COVID-19 within the last six months.
The original green pass applies if you meet one of the following criteria:
Completed the vaccine cycle;
You have recovered from COVID-19 within the last 6 months;
You have a negative COVID-19 test (antigen tests must have been taken within the last 48 hours and PCR tests must have been taken with in the last within the last 72 hours); or
15 days have passed since receiving the first dose of vaccine in a two-dose vaccine cycle (and it will last until the date scheduled for the second dose).
(updated Dec. 6, 2021)
------------------------------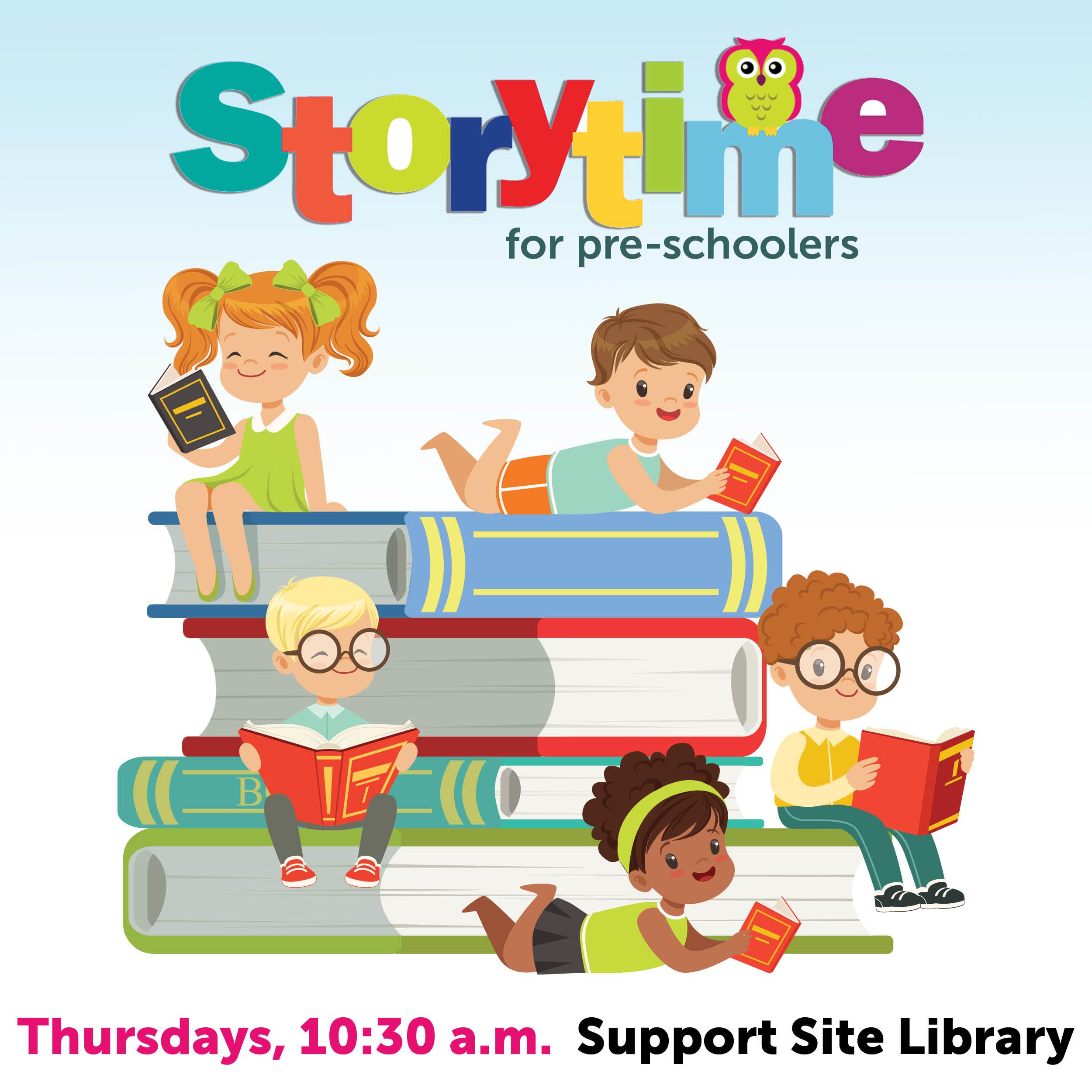 Scroll below to see schedule or view information here.
------------------------------
There's a world of knowledge is at your fingertips in the library!
Whether you are a student researching a term paper, you are traveling in Italy or you are just browsing on the Internet, the library has all the information you need. There are thousands of books and just-released popular periodicals. You may access several different databases and get involved with what Navy Knowledge Online has to offer. The staff is ready to assist you with all of your library needs.
Do you like to read online? Try the Navy's digital library or access our online catalog.
Services
Summer Reading programs
Special book exhibits
Language learning program
Print, scan and copy documents
Wi-Fi
Private study areas
Classroom
DVDs (movies and popular TV series)
Music CDs
Audio books
How to get an OverDrive account:
1. Access Navy MWR Digital Library at: www.navymwrdigitallibrary.org/login
2. Under Login (top right menu), select DS Logon or CAC. If you don't have a DS Logon, get one at https://myaccess.dmdc.osd.mil.
3. Follow the OverDrive link.
5. Click on sign in (upper right corner).
6. Scroll down to the "new user" section.
7. Use ANY email account to establish a Navy Overdrive Account.
8. Download the Overdrive App (not Libby app) for your device (https://app.overdrive.com/).
9. Create a User ID/ password specifically for the Overdrive App (not your Navy OverDrive account).
10. Login into the Overdrive App.
11. Search for 'Navy'. Select 'Navy General Library Program'.
12. Login to the Navy Overdrive Account you established.
More books, audiobooks, music, newspapers, and magazines are available in the NavyMWRDigitalLibrary.org and there are also apps for many of the services from different vendors like RBdigital.
------------------------------
For Virtual Story Times and more library fun, click here.