Youth Sponsorship
Military families experience frequent relocations. The transition to a new country, community and school can be challenging. Youth may be uncomfortable meeting new peers and may be unaware of opportunities to become involved in their new school and community.
The Youth Sponsorship Program provides access to positive peer groups and social activities to help Navy children feel connect at their new duty station. The program's three main components are:
Outreach
Identifies incoming youth and provides them with information and social opportunities before they arrive.
Newcomer Orientation
Provides information and materials on programs and services on NSA Naples and the surrounding area.
Peer to Peer
Connects youth currently at NSA Naples with incoming youth.
How to Connect
Complete the Youth Sponsor Request Form.
Ask your parent to email the completed form to the NSA Naples School Liaison Officer. Once they know you are coming to NSA Naples, they will pair you with your youth sponsor and provide you with his/her contact information
Exchange e-mails, talk on the phone or chat online. Remember, your sponsor was once the new kid, too. He/she will be excited to introduce you to your new school and community.
Become a Youth Sponsor
Are you a third grader to high school senior at NSA Naples? If so, become a youth sponsor! Share your experiences and knowledge of NSA Naples and Italy with a newcomer. Help them prepare for PCSing to Naples and settling in once they arrive at NSA Naples.
To become a youth sponsor, request a youth sponsor or for more information, call 081-811-4722/DSN 629-4722 or 081-811-6549/DSN 629-6549.
Youth Sponsorship videos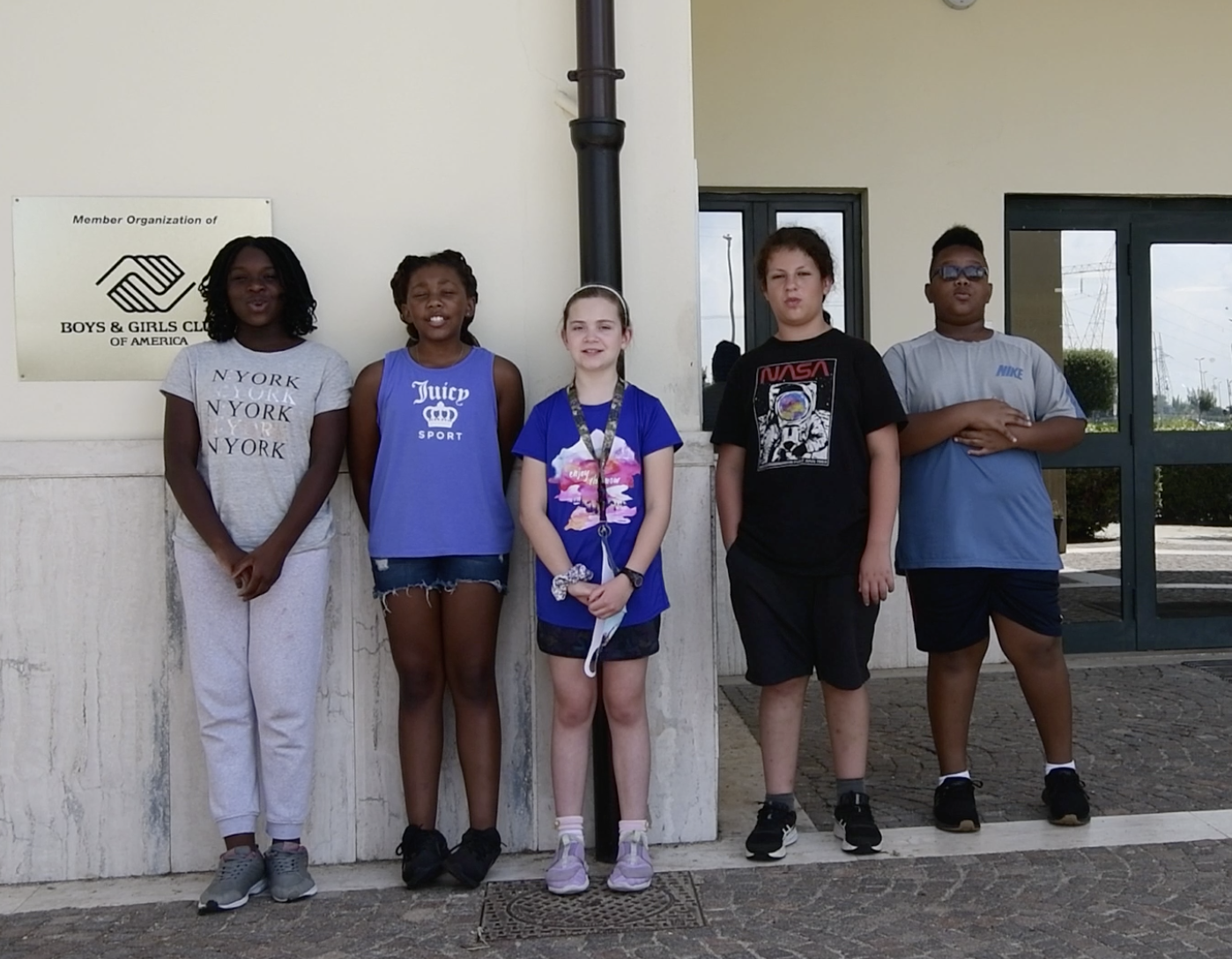 Naples School Age Care (SAC) youth and the School Liaison Officer welcome 5-12 year old students to Naples. Here is a video made with insights on what's available on base for you.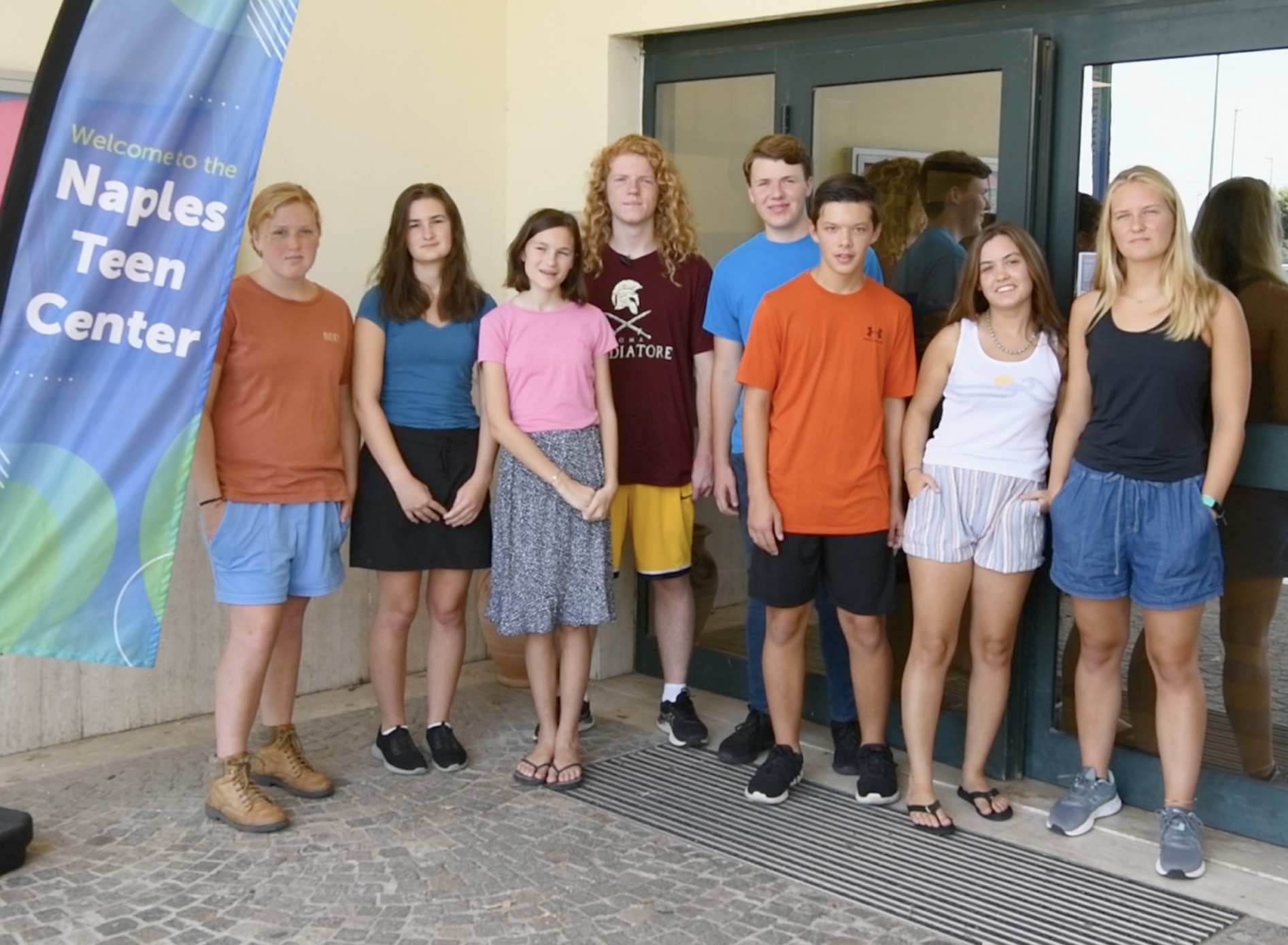 Hello teens! Are you new to Naples or will you be arriving soon? The Naples teens and the School Liaison Officer welcome you! Take a look at this video made for you with base facilities.