Strikers Bowling Center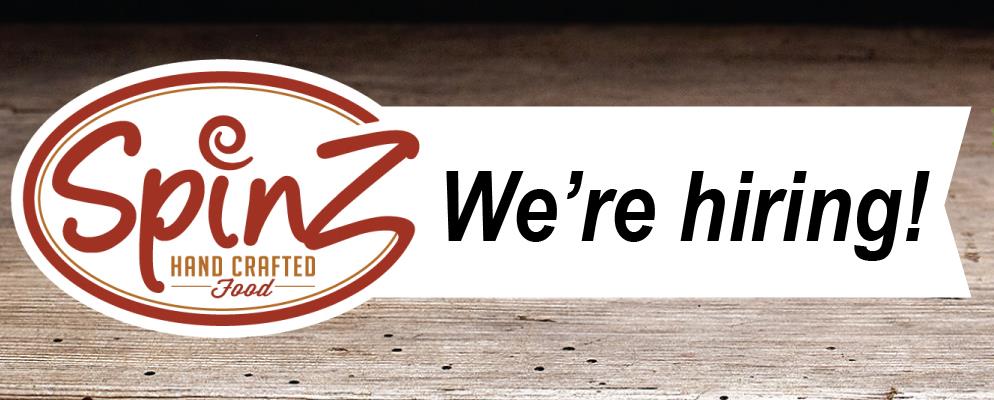 Spinz is hiring a Food Service Worker (flexible postion)|
Job closed Aug. 12.
Get details and apply at https://www.usajobs.gov/GetJob/ViewDetails/574577700?t=1595839931201
Bowling is open!
10 a.m.-9 p.m. daily
All MWR-authorized personnel and their families may bowl. Advanced reservations are required. Call 081-811-4900 / DSN 629-4900 or 081-811-6976 / DSN 629-6976 to make a reservation.
Strikers is a state-of-the-art bowling center with 16 lanes and a Pro Shop. The bowling program offers tournaments, teams, special events and open bowling. The center has a large TV showing sports, friendly staff, fresh food and cold drinks.
Lockers
Keep your your bowling equipment at Strikers in a secure and convenient locker! For more information or to rent a locker, go to the Strikers front desk or call 081-811-4900 / DSN 629-4900.
What's happening at Strikers
See programs/events listed below.