Reel Times 2 Cinema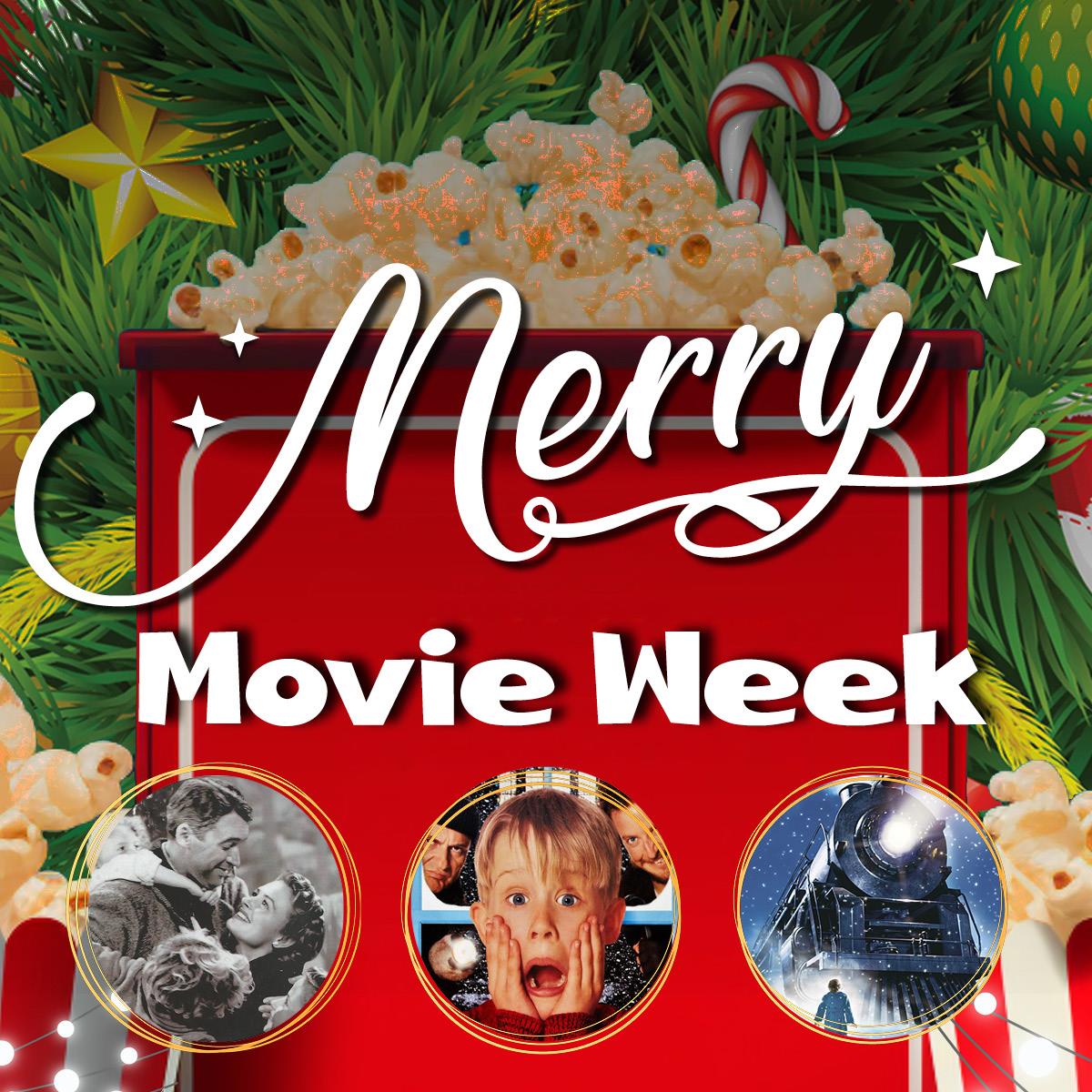 Click here for information on Merry Movie Week.
--------------
Freedom theater and concession stand renovations
Check out the progress photos of renovations at Reel Times 2 Cinema. We're currently working on the foundation of the new stadium seating and the movie screen and stage area. Theater will be available to rent for unit and organization meetings and events. Stay connected for more updates to follow.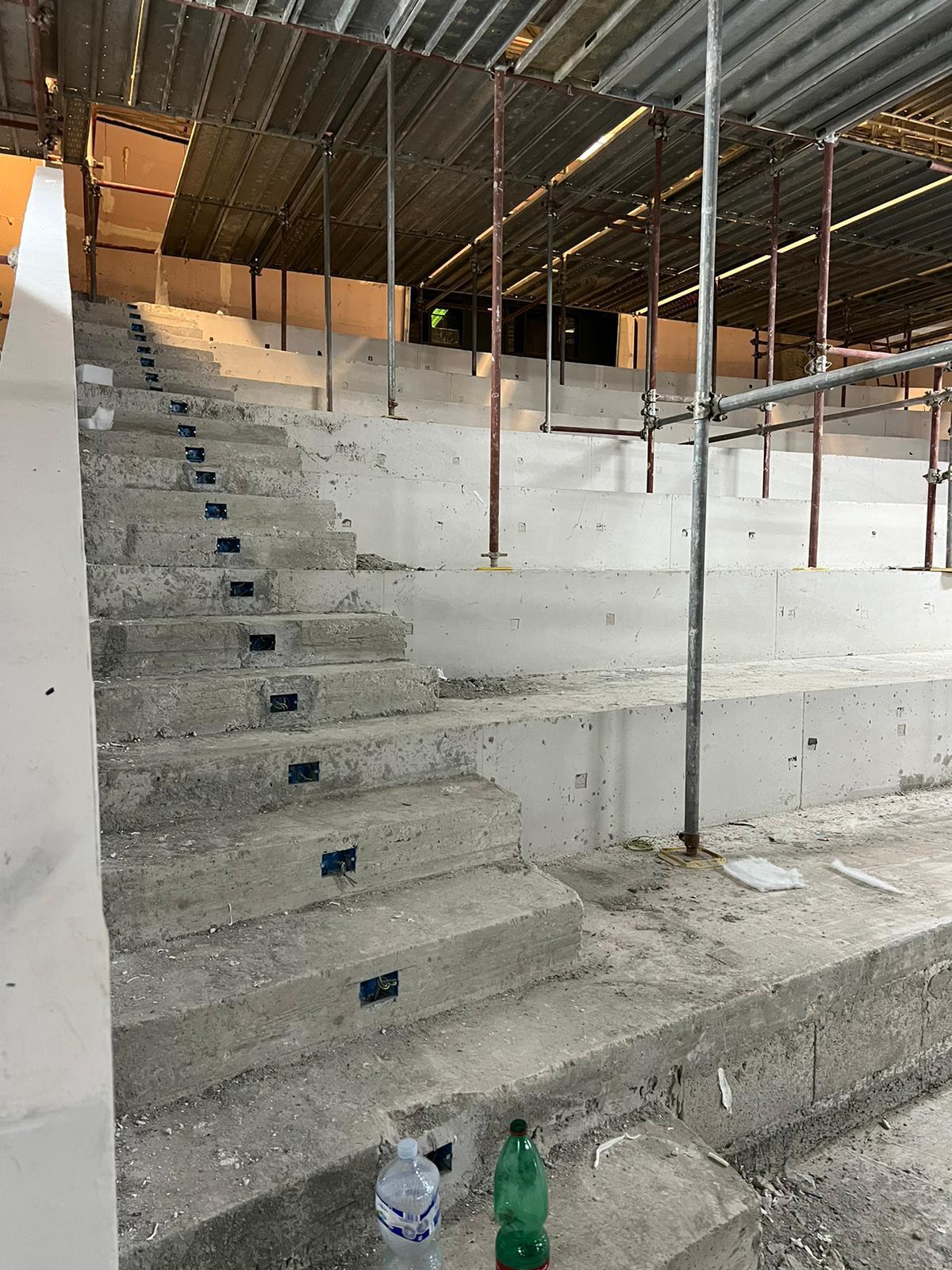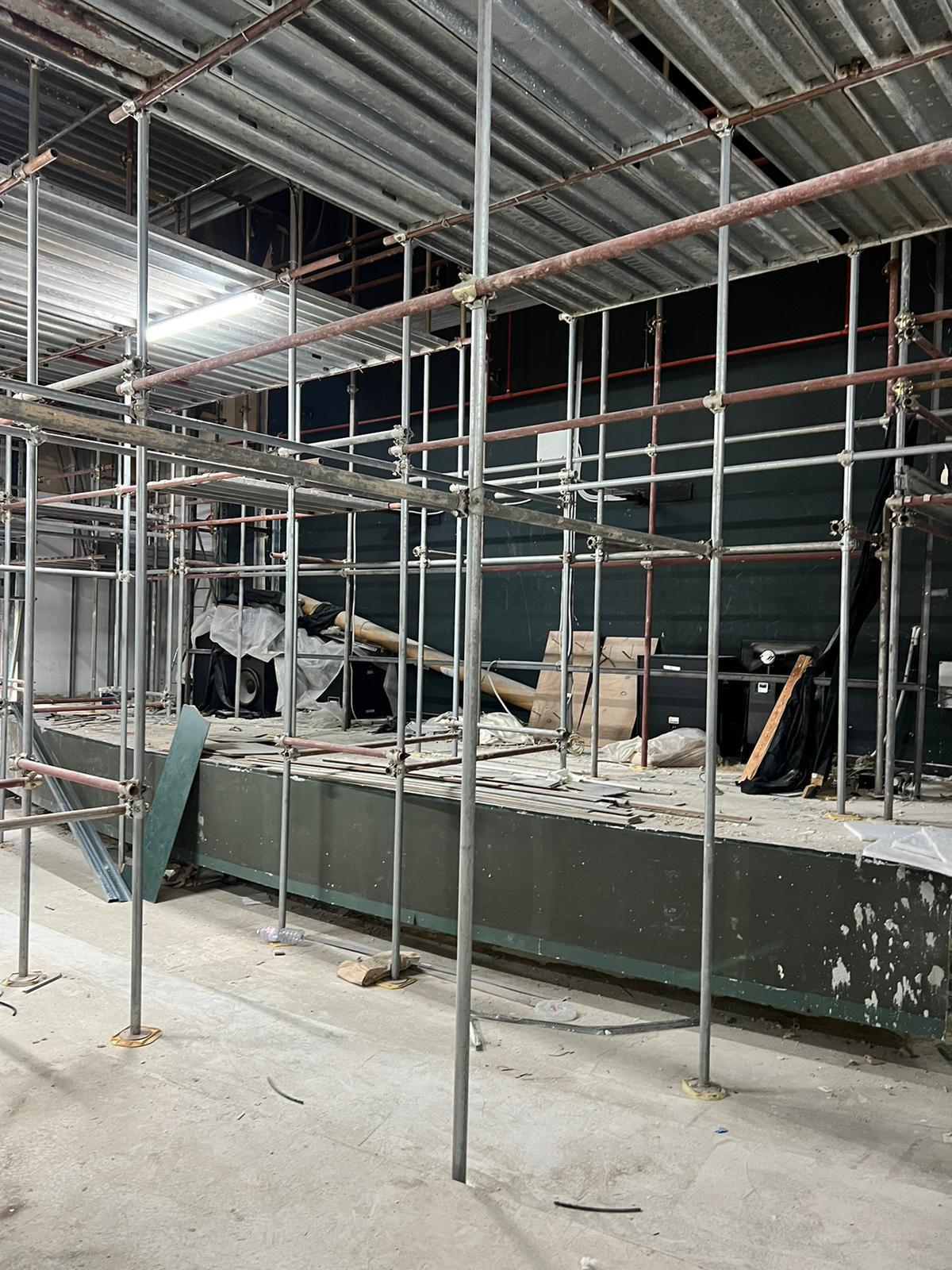 (updated Nov. 9, 2023)
--------------
Reel Times 2 Cinema is in Stage 2 of renovation! Victory theater was renovated last year. And Monday, July 3, Freedom theater and the movie concession stand will close for construction. Victory theater and a temporary concession stand will be open during the construction period.

The new Freedom theater will include stadium seating plus a new sound system, screen and projector. The construction is scheduled to be completed by Winter/Spring 2024.

Thank you in advance for your patience as MWR brings you an improved movie-going experience! We will keep you posted and share photos of the renovation progress.
(updated June 27, 2023)
--------------
Movie Schedule
Scroll down for movie schedule.
--------------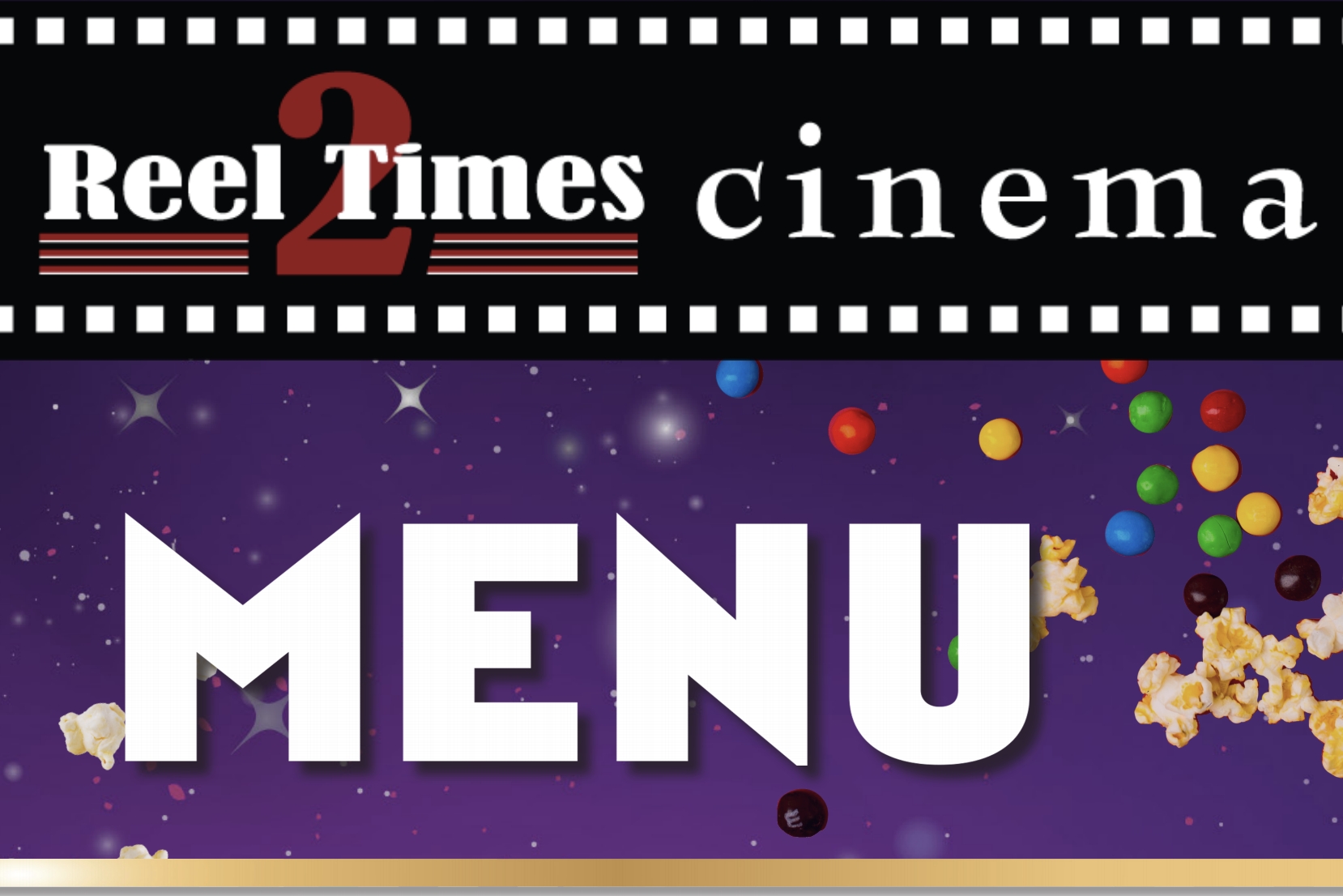 Everyone loves to snack at the movies! See our limited snack menu is available for purchase as we renovate our concession stand.
--------------
Movie Tickets
--------------
Movies ratings
G – All ages admitted.
PG – Some material may not be suitable for children.
PG13 – Some material may be inappropriate for children younger than 13 years old.
R – Restricted. No children younger than 10 years old will be admitted. Youth 10-17 years old must be accompanied during the entire movie by a parent/legal guardian.
NC17 – No one younger than 17 years old will be admitted.
--------------
Auditorium rental
Rent an auditorium for a private showing, Command function or organization event. Freedom Theater has 140 seats. Victory Theater has 129 seats and a stage for live presentations. Please email nsanaplestheaterreqs@eu.navy.mil or call the movie program manager for details.